Causes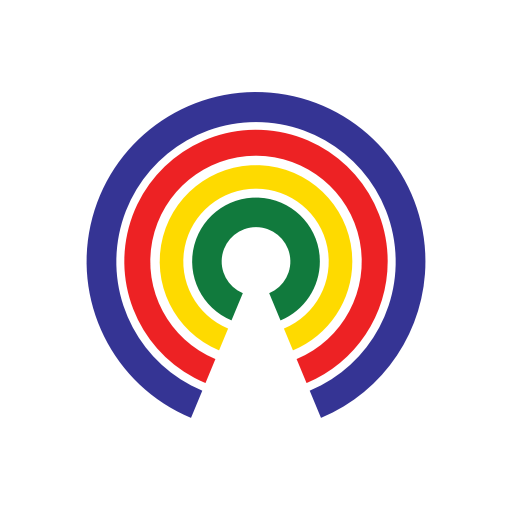 Causes
| 10.7.20
Democrats Delay Historic Marijuana Vote Until After Election - Do You Support National Decriminalization?
Do you support national decriminalization of marijuana?
by Causes | 10.7.20
What's the story?
After Congress returned from its August recess, House Democrats announced plans to pass a historic marijuana decriminalization bill before adjourning for Congress's biennial pre-election recess, but in mid-September delayed the vote until after the election. 
Democratic leaders opted to delay the vote after some lawmakers within the caucus facing challenging re-election campaigns expressed concern about the optics of voting on marijuana reform legislation while Congress was still unable to come to a bipartisan agreement on coronavirus relief. The House is currently adjourned until after the election pending a deal on another COVID-19 stimulus package. 
Neither chamber of Congress has ever passed a broad federal marijuana decriminalization or legalization package, and the delay may make it more challenging for the House to take up the bill during a lame duck session in which lawmakers will need to avoid a partial government shutdown on December 11th and try to compromise on a coronavirus relief package.
Nonetheless, Congressional Cannabis Caucus Co-Chairs Rep. Earl Blumenauer (D-OR) and Rep. Barbara Lee (D-CA) expressed optimism the vote will happen and said Democratic leadership gave "an ironclad commitment that the House will consider the bill this fall."
What does the bill do?
Democrats' marijuana reform bill is known as the Marijuana Opportunity Reinvestment and Expungement (MORE) Act, which would decriminalize marijuana at the federal level, require resentencing and expungement of prior marijuana convictions. 
The MORE Act would also assess a 5% sales tax on marijuana products with revenue allocated to an Opportunity Trust Fund that would finance several programs aimed at helping people adversely affected by the War on Drugs or are otherwise socially and economically disadvantaged.
Programs that would be funded by the OTF include a Community Reinvestment program to provide services & resources (like job training or substance abuse treatment); a Cannabis Opportunity Grant Program to make loans to help small marijuana businesses; and an Equitable Licensing Grant Program to reduce barriers to marijuana licensing & employment.
Sponsored by House Judiciary Committee Chairman Jerry Nadler (D-NY), the bill passed the committee on a mostly party-line 24-10 vote, in which two Republicans ― Reps. Matt Gaetz (R-FL) and Tom McClintock (R-CA) ― joined all Democrats by voting in favor.
What's the longer term outlook for federal marijuana reform?
"Personally, I would still favor one uniform federal rule against marijuana, but if there is no sufficient consensus to obtain that, then I think the way to go is to permit a more federal approach so states can make their own decisions within the framework of federal law, so we're not just ignoring the enforcement of federal law."
— Eric Revell
(Photo Credit: iStock.com / nattrass)