Causes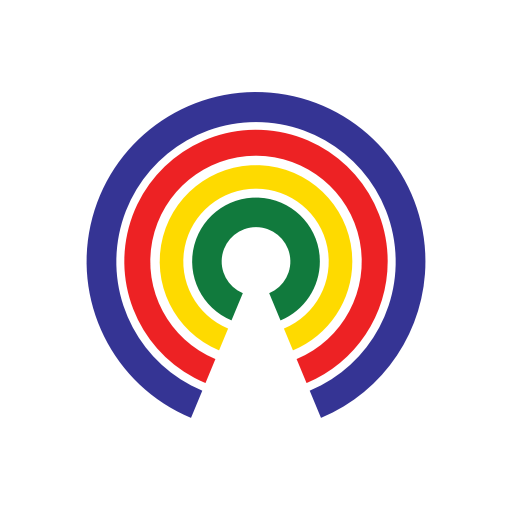 Causes
| 11.21.19
Federal Marijuana Decriminalization Bill Advanced by House Committee
Do you support the MORE Act?
by Causes | 11.21.19
The House Judiciary Committee on Wednesday passed a bill to decriminalize marijuana at the federal level and create a process for expunging convictions for cannabis crimes.
What does the bill do?
The Marijuana Opportunity Reinvestment and Expungement (MORE) Act (H.R. 3884) is one of the broadest marijuana reform bills that's been introduced in Congress in recent years. Its major provisions would do the following:
Decriminalize marijuana at the federal level by removing it from the Controlled Substances Act.
Require resentencing & expungement of marijuana-related convictions.
Assess a 5% sales tax on marijuana and marijuana products with revenue allocated to an Opportunity Trust Fund (OTF).
The OTF would provide funds for three grant programs, including: 
Community Reinvestment program to provide services & resources (like job training or substance abuse treatment) to people most adversely affected by the War on Drugs.
Cannabis Opportunity Grant Program to make loans to help small marijuana businesses owned & controlled by socially & economically disadvantaged individuals.
Equitable Licensing Grant Program to reduce barriers to marijuana licensing & employment for those most impacted by the War on Drugs.
The Judiciary Committee passed the bill on a mostly party-line 24-10 vote which saw two Republicans, Reps. Matt Gaetz (R-FL) and Tom McClintock (R-CA), join all Democrats by voting in favor.
Will the bill get a floor vote?
House Democratic leaders haven't indicated if, or when, the MORE Act will reach the House floor, but it could be considered as soon as early December when lawmakers return from the Thanksgiving recess. 
While there may be uncertainty about the bill's future at the moment, its supporters can point to the recent passage of another marijuana policy bill in the House as a source of optimism: in late September 2019, the House passed the SAFE Banking Act (H.R. 1595) on a bipartisan 321-103 vote.
— Eric Revell
(Photo Credit: iStock.com / gradyreese)