Causes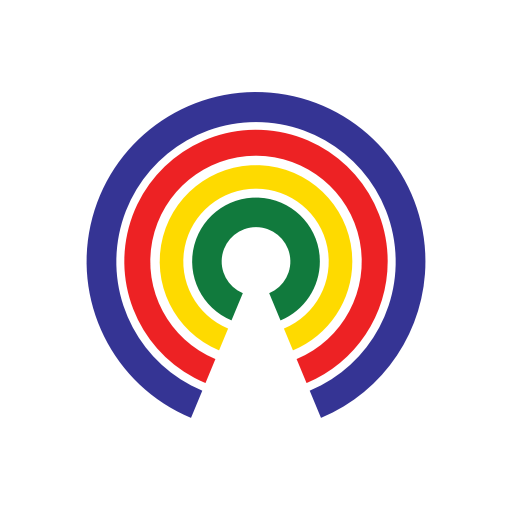 Causes
| 6.15.17
Trump Signs Executive Order Expanding Apprenticeship Programs
Join the 33,797 people who've taken action on Causes this week
by Causes | 6.15.17
President Donald Trump signed an executive order today focused on bolstering apprenticeship to "promote affordable education and rewarding jobs for American workers". The Presidential Executive Order Expanding Apprenticeships in America calls for the establishment and support of new, paid apprenticeship programs through industry groups and educational institutions to provide skills-focused education that will result in "high paying jobs in today's workforce".
The order also calls for the elimination and streamlining of existing federal programs focused on job training and the establishment of a temporary Task Force on Apprenticeship Expansion. The Taskforce will be responsible for identifying "strategies and proposals to promote apprenticeships, especially in sectors where apprenticeship programs are insufficient". The Taskforce is expected to present a report to the president on their findings, at which point it will be disbanded.
The underlying premise of the executive order is focused on what is referred to as the "skills gap", the idea that there are millions of well-paying jobs out there that require specialized skills but not a college degree. If workers are trained for these jobs, the opportunities are waiting for them.
Though it is true that there are a record number of open jobs in the job market, nearly six million as noted by Secretary of Labor R. Alexander Acosta to reporters recently, economists disagree on whether or not the "skills gap" is responsible for many of them remaining open. In an op-ed in Politico Jamie Dimon, CEO of JP Morgan Chase, argued that, "demand is growing for middle-skill workers—machinists, technicians, health care practitioners and a broad range of other roles." However, the New York Times notes that extensive economic research points to exactly the opposite trend:
"The proportion of middle-skill jobs in the economy has declined since the 1980s, while relative job growth has been concentrated at either the low end of the spectrum, like retail, or the high end, like software development, a related phenomenon economists refer to as job-market "polarization." The former class of jobs tends to be undesirable for many former factory workers. The latter tends to be out of reach even with additional training."
The order does not call for increases in overall funding, but for the redirecting of existing funds within the Department of Labor. The existing ApprenticeshipUSA program's $90 million budget would be supplemented with $100 million in redirected funds from other Labor Department programs.
The ApprenticeshipUSA program has historically garnered bipartisan support, so of the president's various policy proposals since taking office, this one is likely to ruffle few feathers. According to the Washington Post, the administration is also seeking wider bipartisan support moving forward, a different strategy than employed around healthcare and tax reform.
Do you think the president's executive order is a step in the right direction or an attempt to reclaim an economic reality whose time has past? Use the Take Action button to tell your reps what you think!
— Asha Sanaker
(Photo Credit: Navair News / Creative Commons)