Causes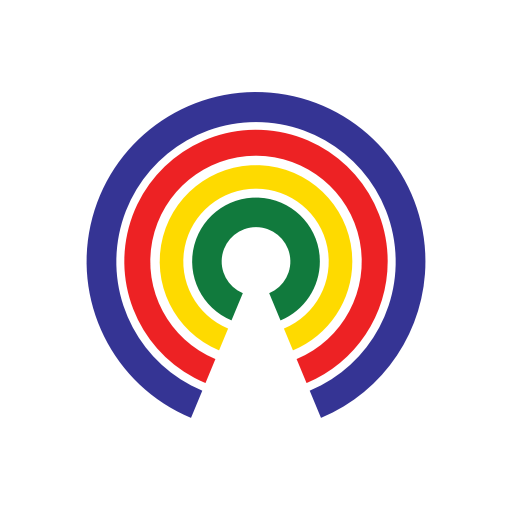 Causes
| 6.4.21
U.S. Intel Officials Reportedly Unsure of Aerial Phenomena Origins - Do You Believe Them?
Do you believe that U.S. intelligence officials don't know the origins of the unidentified aerial phenomena?
by Causes | 6.4.21
What's the story?
The New York Times reported Thursday that a much-anticipated review of unidentified aerial phenomena (UAP) by U.S. intelligence officials could not reach a conclusion about the origins or nature of aircraft that have been sighted near American military personnel. Those findings are based on the classified version of a report that is expected to be released to Congress in an unclassified form by June 25th.
According to the Times, the intelligence review determined that there is no evidence the UAP are alien spacecraft, but that the possibility could not be definitively ruled out given the ambiguous nature of the sightings.
Officials reportedly believe "a vast majority of more than 120 incidents over the past two decades did not originate from any American military or other advanced U.S. government technology." Most of the encounters involved Navy personnel operating off of the Atlantic and Pacific coasts of the continental U.S., although the report also examined incidents involving foreign militaries.
Several videos that have been released by the Pentagon pursuant to Freedom of Information Act requests show UAP accelerating and maneuvering in ways that defy what contemporary aircraft are capable of. Navy pilots reported that the objects had no engine or visible exhaust plumes while they were flying at hypersonic speeds at 30,000 feet of altitude. Other encounters involved the aircraft descending into the ocean without any visible debris or wreckage.
Aside from the possibility of alien spacecraft or classified U.S. military technology, observers have suggested that the sightings could be weather or research balloons, although in some of the interactions the possibility of a balloon can be ruled out because of wind speeds. There has also been speculation that the sightings could be experimental hypersonic technology developed by China or Russia, as both have invested heavily into developing hypersonic capabilities.
The intelligence agencies were required to compile the classified and unclassified versions of the report by a provision included in the annual intelligence authorization act that was combined with a year-end spending package and COVID-19 relief bill.
— Eric Revell
(Photo Credit: U.S. Navy image "Gimbal" - released / Public Domain)