Causes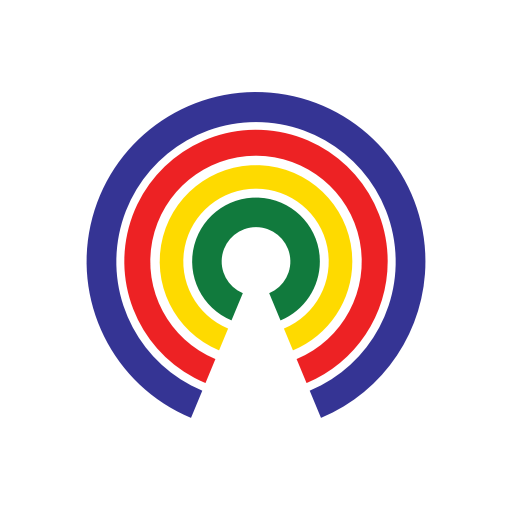 Causes
| 12.30.18
Russia Tests Hypersonic Nuclear Weapon - Should the U.S. Try to Curtail Their Program?
Should the U.S. try to curtail Russia's nuclear program?
by Causes | 12.30.18
Russia announced it successfully tested a hypersonic weapon that's capable of carrying nuclear warheads, and can reach targets at 20 times the speed of sound. The news comes amid moves by the U.S. and Russia to leave a major arms control treaty.
In light of these developments, here's a look at two bills that would look to constrain the expansion of Russia's nuclear program.
---
Prevention of Arms Race Act of 2018 (S. 3667)
This bill, introduced by Sen. Jeff Merkley (D-OR) and six Democratic cosponsors, would require the Trump administration to provide a report on efforts to bring Russia back into compliance with the Intermediate-Range Nuclear Forces Treaty (INF) Treaty, as well as the effects of U.S. withdrawal from the INF Treaty.
Under this bill, funding for a U.S. ground-based or ballistic missile with a range from 500-5,500 kilometers would be prohibited until the publication of this report.
---
Stopping Russian Nuclear Aggression Act (H.R. 7180)
This bill, introduced by Rep. Liz Cheney (R-WY), would require the renegotiation of the New START Treaty before its extension (the treaty expires in 2021). Specifically, the bill would prohibit funding to extend the New START Treaty until Russia agrees to verifiably reduce its tactical nuclear weapons stockpile and include its new systems until the New START Treaty's limitations.
The New START Treaty, which entered into force in February 2011, was supposed to reduce both America's and Russia's nuclear arsenals. However, despite the treaty, the 2018 Nuclear Posture Review noted that Russia continued to possess significant nuclear and non-nuclear weapons capabilities, in violation of the INF Treaty.
— Lorelei Yang
(Photo Credit: iStockphoto.com / BeeBright)