Causes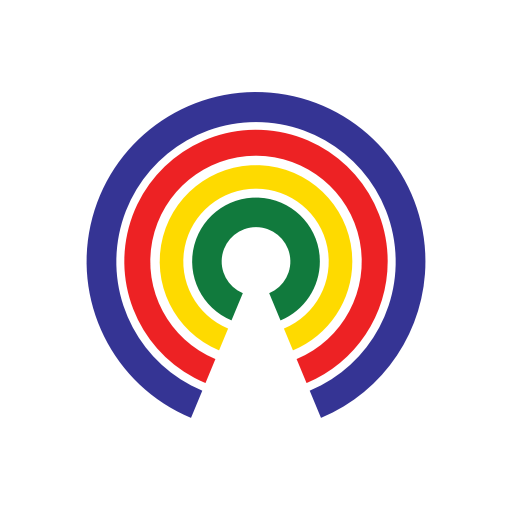 Causes
| 8.8.19
Would You Support an Executive Order on Social Media Bias?
Do you support an executive order on social media bias?
by Causes | 8.8.19
What's the story?
President Donald Trump is reportedly drafting an executive order targeting social media companies for bias against conservatives.
The move, reported by Politico, comes a month after Trump pledged to explore "all regulatory and legislative solutions" on social media bias.
On Thursday, the Trump campaign and national GOP committees announced they'll stop advertising on Twitter after the platform locked Senate Majority Leader Mitch McConnell's account for sharing a video of a profanity-laced protest outside the Kentucky Republican's home.
"Twitter's hostile actions toward Leader McConnell's campaign are outrageous, and we will not tolerate it," said Jesse Hunt, a spokesman for the National Republican Senatorial Committee. "The NRSC will suspend all spending with Twitter until further notice. We will not spend our resources on a platform that silences conservatives."
What did White House officials say about the executive order?
"If the internet is going to be presented as this egalitarian platform and most of Twitter is liberal cesspools of venom, then at least the president wants some fairness in the system," the White House official told Politico.
"But look, we also think that social media plays a vital role. They have a vital role and an increasing responsibility to the culture that has helped make them so profitable and so prominent."
Trump's executive order on social media bias could look something like that he issued over protecting campus free speech. The March order threatened to withhold federal research and education funds from colleges if they failed to protect free speech rights.
During last month's social media summit – which did not include Twitter, Facebook, or Google – Trump said the reason for the meeting was because he believed the non-invited companies were "blocking" information.
"People come up to me and they say, 'Sir, I can't get you. I can't follow you. They make it impossible.' These are people that are really good at what they do. They say, 'They make it absolutely impossible.' And, you know, we can't have it. We're not going to let it happen."
What's the response?
"There's very little in terms of direct regulation the federal government can do without congressional action, and frankly I think that's a positive thing," John Morris told Politico. Morris handled internet policy issues at the Commerce Department's National Telecommunications and Information Administration before leaving in May.
"Although the government may be able to support and assist online platforms' efforts to reduce hate and violence online, the government should not try to impose speech regulations on private platforms. As politicians from both sides of the political spectrum have historically urged, the government should not be in the business of regulating speech."
"We go to great lengths to build our products and enforce our policies in ways that don't take political leanings into account," a spokesperson for Google said in a statement. "Distorting results for political purposes would harm our business and go against our mission of providing helpful content to all of our users."
What do you think?
Would you support an executive order on social media bias against conservatives? Take action and tell your reps, then share your thoughts below.
—Josh Herman