Causes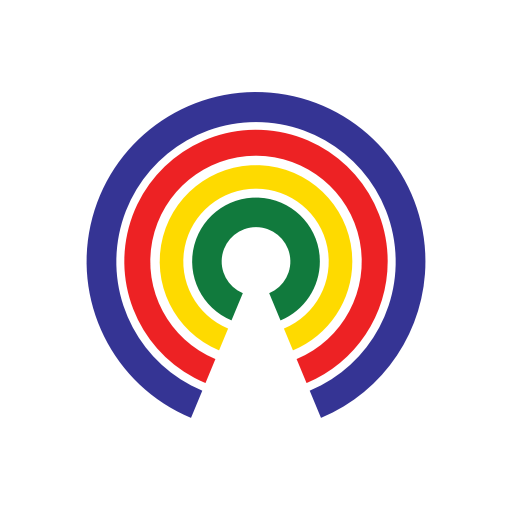 Causes
| 2.2.18
GOP Releases Memo Critical of FBI Surveillance
Join the 33,872 people who've taken action on Causes this week
by Causes | 2.2.18
What's the story?
House Republicans released a controversial six-page memo on Friday that accuses senior FBI and Justice Department officials of bias against the Trump campaign during their Russia investigation.
What does the memo say?
Much of the memo focuses on the FBI withholding "material and relevant information" when applying for a Foreign Intelligence Surveillance Act (FISA) warrant to spy on then-candidate Donald Trump's foreign policy adviser Carter Page.
Here are some of the key details from the memo:
"The "dossier" compiled by [ex-British spy] Christopher Steele (Steele dossier) on behalf of the Democratic National Committee (DNC) and the Hillary Clinton campaign formed an essential part of the Carter Page FISA application. Steele was a longtime FBI source who was paid over $160,000 by the DNC and Clinton campaign, via the law firm Perkins Coie and research firm Fusion GPS, to obtain derogatory information on Donald Trump's ties to Russia."

"Neither the initial application in October 2016, nor any of the renewals, disclose or reference the role of the DNC, Clinton campaign, or any party/campaign in funding Steele's efforts, even though the political origins of the Steele dossier were then known to senior DOJ and FBI officials."

The memo claims that in September 2016, "Steele admitted to [justice department official] Ohr his feelings against then-candidate Trump when Steele said he 'was desperate that Donald Trump not get elected and was passionate about him not becoming president.' This clear evidence of Steele's bias was recorded by Ohr at the time and subsequently in official FBI files - but not reflected in any of the [Carter] Page FISA applications." (emphasis in original)

As expected, the memo references recently-retired (or maybe fired) Deputy FBI Director Andrew McCabe: "McCabe testified before the Committee in December 2017 that no surveillance warrant would have been sought from the FISC (Foreign Intelligence Surveillance Court) without the Steele dossier information."

The memo, also as expected, takes aim at FBI agent Pete Strzok, who had been a member of Special Counsel Robert Muller's investigation until he was reassigned over his anti-Trump texts: "The Page FISA application also mentions information regarding fellow Trump campaign advisor George Papadopoulos, but there is no evidence of any cooperation or conspiracy between Page and Papadopoulos. The Papadopoulos information triggered the opening of an FBI counterintelligence investigation in late July 2016 by FBI agent Pete Strzok. Strzok was reassigned by the Special Counsel's Office to FBI Human Resources for improper text messages with his mistress, FBI Attorney Lisa Page (no know relation to Carter Page), where they both demonstrated a clear bias against Trump and in favor of Clinton, whom Strzok had also investigated."
Why does it matter?
The document was written by aides to Rep. Devin Nunes (R-CA), the Republican chairman of the House Intelligence Committee who's been an avid Trump supporter.
The Justice Department and FBI had lobbied against making the memo public, with the FBI saying it was "gravely concerned" that key facts were missing from the document:
"With regard to the House Intelligence Committee's memorandum, the FBI was provided a limited opportunity to review this memo the day before the committee voted to release it. As expressed during our initial review, we have grave concerns about material omissions of fact that fundamentally impact the memo's accuracy."
But President Donald Trump – who authorized the release of the memo – told reporters on Friday:
"I think it's a disgrace what's happening in our country. A lot of people should be ashamed of themselves and much worse than that."
What do you think?
Should the memo have been released? What do you think about its content? Hit Take Action and tell your reps, then share your thoughts below.
—Josh Herman
Related Reading