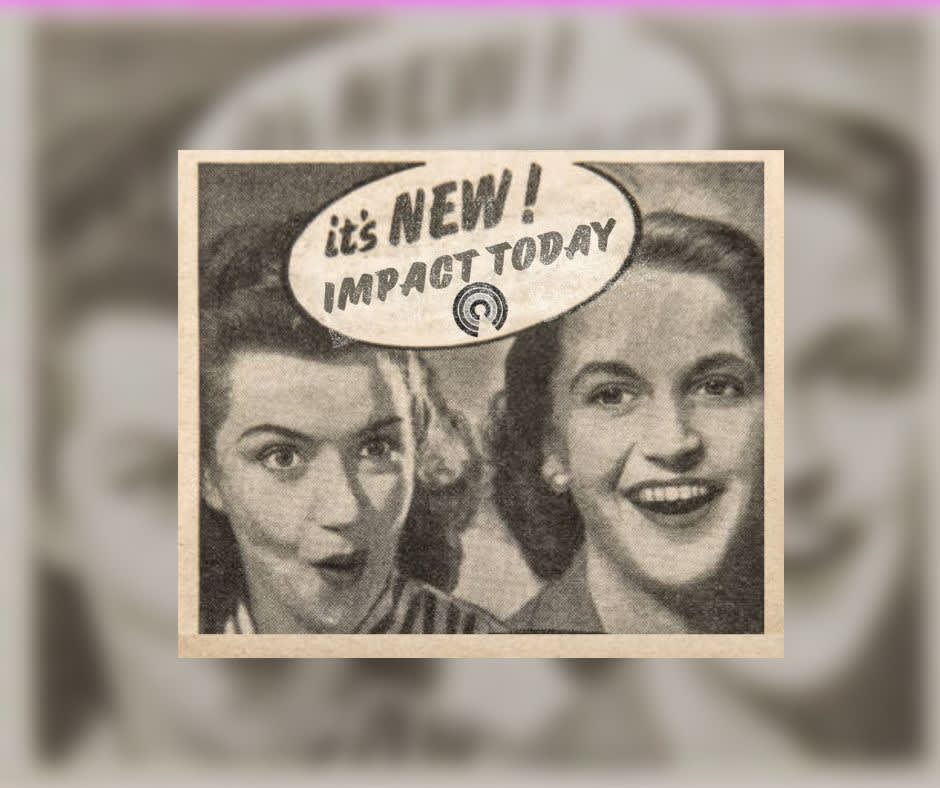 IT: 💰 No deal between Biden and McCarthy on debt ceiling, and... Do you support an AI bill of rights?
Join us and spread the word to your community!
Republicans do mindless political theater on any investigation with conspiracy theories with out any true corruption, but only to fund raising and str up their base!