Causes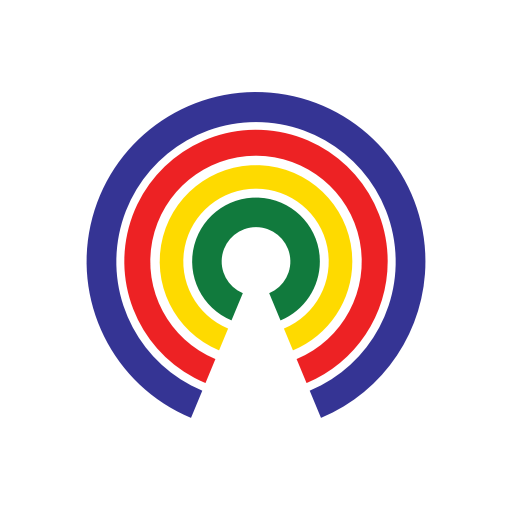 Causes
| 2.27.21
Which Groups of Workers Suffered the Most Job Loss in 2020?
How do you feel about the impact of the pandemic on the labor market?
by Causes | 2.27.21
This content leverages data from USAFacts, a non-profit that visualizes governmental data. You can learn more on its website, Facebook, and Twitter.
---
What's the story?
At the end of 2019, the U.S. economy had 159 million people employed and the unemployment rate was 3.6%, but as the coronavirus (COVID-19) pandemic grew from February to March 2020 nearly 25 million Americans lost their jobs and the unemployment rate skyrocketed to a record 14.8%.
While many people returned to work before the end of 2020, overall employment in December 2020 was still 8.9 million workers below the December 2019 level. The changes in employment varied across different occupations and income levels as this USAFacts chart shows:
The personal care services industry ― a category which includes hairdressers, fitness trainers, and childcare workers ― experienced the largest decline in employment through the end of 2020, with 2.8 million fewer people employed compared to the end of 2019 (or 46% of the sector's workers). A drop of 2 million workers also occurred in food preparation services, amounting to about one-in-five workers employed in the sector at the end of 2019.
The most job growth occurred in healthcare support, which includes home health aides and medical assistants, as the field grew by 1.2 million workers (or 32%) in 2020.
Lower wage jobs tended to suffer the most job loss in 2020, as employment fell 3% between December 2019 and December 2020 for occupations earning more than the national median income of $984 per week, while employment among those earning less than the national median declined by 8%.
Pandemic-related job loss also affected different demographic groups to varying degrees. As the USAFacts chart below shows, women lost more jobs than men across all three of the racial groups the Bureau of Labor Statistics tracks with seasonally adjusted employment data, while Hispanic and Black Americans lost more jobs than their white counterparts:
— Eric Revell
(Photo Credit: iStock.com / doble-d)