Causes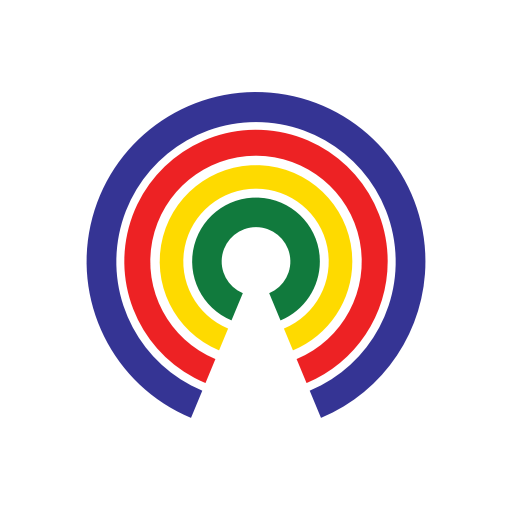 Causes
| 2.10.21
IT: Impeachment trial continues with prosecution, and... 🪓 Did you watch that graphic opening video?
Join the 47,068 people who've taken action on Causes this week
by Causes | 2.10.21
Welcome to Wednesday, February 10th, pistils and stamens...
Now that the Senate has voted the impeachment trial is constitutional, the House managers will make their case for why the upper-chamber should convict.
You can watch, comment, and follow along with our live coverage of day 2 here.
Click here for all the key quotes and moments from day 1 of the trial. Here's a preview:
After playing footage from the Jan. 6 Capitol riot, lead House impeachment manager Rep. Jamie Raskin (D-MD) said:
Join us for day 2 of the trial at 12pm EST, then let us and your lawmakers know:
How did you feel about today's trial?
---
Graphic Video of Capitol Insurrection
House impeachment managers presented a graphic video at the start of Trump's impeachment trial, showing disturbing footage of protesters ransacking the Capitol.
We received many comments here and on our Facebook page about this video. We present it to you, in its entirety, here. 
WARNING: The video contains explicit language and violence.
How does the video make you feel?
---
Biden Won't Lift Sanctions Against Iran
In an interview with CBS News that aired on Super Bowl Sunday, President Biden announced that his administration will not lift economic sanctions imposed on Iran unless the regime complies with the terms of a 2015 agreement to curtail its nuclear enrichment program.
Biden was asked by CBS anchor Norah O'Donnell whether the U.S. would lift sanctions to get Iran back to the negotiating table and he replied, "No."
O'Donnell then asked if Iran has to stop enriching uranium prior to negotiations, to which Biden replied with an affirmative nod.
Iran reached an agreement with the U.S., China, France, Germany, Russia, and the United Kingdom in 2015 to limit its enrichment of nuclear materials in exchange for those nations lifting economic sanctions. 
Do you agree with Biden keeping economic sanctions on Iran over its nuclear program?
---
And, in the End…
On this date in 1870, the Young Women's Christian Association (YWCA) was founded in New York City.
Philadelphia or Miyoko's that baked good for National Cream Cheese Brownie Day,
—Josh Herman
Talk to us via email at editorial [at] causes.com. And don't forget to keep in touch @Causes.