Causes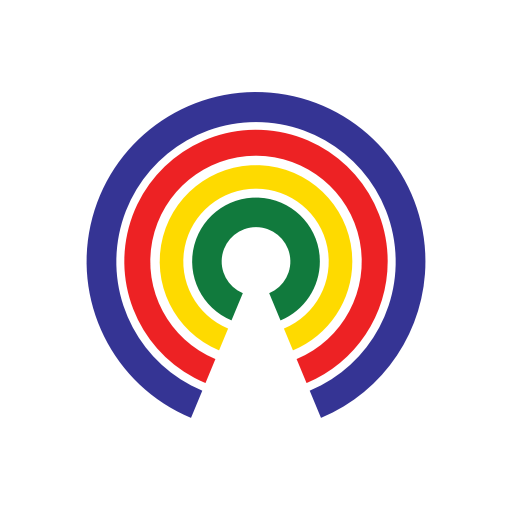 Causes
| 11.18.20
Biden's Mental Health Policy - Do You Support It?
Do you support Biden's mental health policies?
by Causes | 11.18.20
"Mental health is health, period. It should be treated that way by our insurers and our culture."
President-elect Joe Biden gave the above statement earlier this year to Mental Health for US, a nonpartisan, educational coalition working to elevate mental health and addiction in national policy conversations.
The State of the ACA
The Affordable Care Act – also known as Obamacare – prevents insurers from denying coverage based on pre-existing conditions, including mental-health ailments like depression or anxiety.  
Since Biden's last days as vice president in 2016, roughly 1.4 million people have become uninsured, partly through the Trump administration's ongoing efforts to repeal the ACA.
Once inaugurated, Biden could use his executive authority to implement immediate operational changes to expand access to the ACA and begin to reverse the current president's "death by a thousand cuts" attack on the law.
Biden's Public Option
Biden had promised to build on the ACA. In a bold proposal to extend coverage to more than 97% of Americans, Biden will offer a public option for everyone to buy into if their private health insurance isn't working out for them.
If this public option is like Medicare, it would cover outpatient services like counseling, individual therapy, or psychiatric evaluations.
Additionally, this public option will have the power to negotiate "lower prices from hospitals and other health care providers" as well as "cover primary care without any co-payments."
Mental Health Coverage
The president-elect has called for investing heavily in training and hiring more mental health professionals, including doubling the number of psychologists, counselors and other mental health professionals in schools.
Biden called for expanding and strengthening veterans' mental health programs inside and outside the Veterans Health Administration.
Biden has also called for programs to reduce suicide rates among LGBTQ teens.
Personal History
The president-elect's son, Hunter Biden, has a personal history of substance abuse and addiction and it should not be a surprise that Hunter's dad has a strong plan to address the opioid crisis and shift the conversation around substance abuse.
This includes increasing access to recovery treatment, curbing unnecessary opioid prescriptions, holding pharma companies accountable, and exploring incarceration alternatives for those with mental-health disorders.
Mental health only seems like it will grow in importance during the next presidency, which comes on the heels of a global pandemic which has killed over two hundred thousand Americans, left many more without jobs, and where one in five COVID-19 patients are also diagnosed with a psychiatric disorder within 90 days.
—Andra Moldav