Causes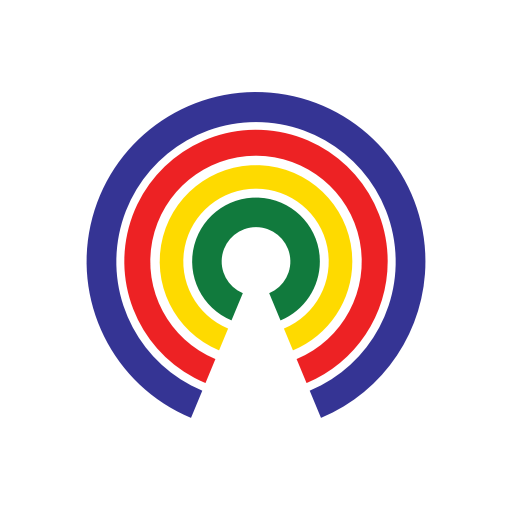 Causes
| 9.14.20
Trump Says He'll 'Negotiate' Third Term Because He's 'Entitled to It' – Would You Support a Third Term?
Would you support Trump serving a third term in office?
by Causes | 9.14.20
What's the story?
President Donald Trump has again suggested he might spend three terms — 12 years — in office, saying he was "probably entitled" to it. 
"Fifty-two days from now, we're going to win Nevada, and we're going to win four more years in the White House," Trump told a campaign-rally in Minden, Nevada.
"And then after that, we'll negotiate, right? Because we're probably—based on the way we were treated—we are probably entitled to another four after that."
The president has discussed serving more than two terms on multiple occasions. He's also continued to claim, with no evidence, that he "won the popular vote if you deduct the millions of people who voted illegally."
In August, at a rally in Wisconsin, Trump similarly suggested he was owed a third presidential term:
"We are going to win four more years. And then after that, we'll go for another four years because they spied on my campaign. We should get a redo of four years."
The 22nd Amendment to the Constitution, ratified in 1951, states that "no person shall be elected to the office of the President more than twice." 
What do you think?
Would you support abolishing term limits? Take action and tell your reps, then share your thoughts below.
—Josh Herman