Causes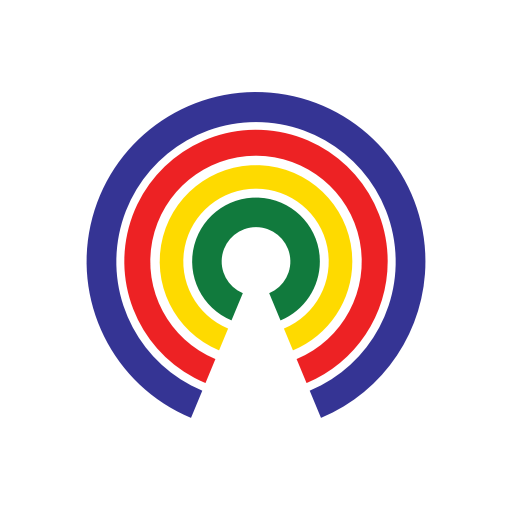 Causes
| 12.11.19
Should Trump Be Allowed to Use Pentagon Funds for a Border Wall?
Should Trump be allowed to use military funds for a border wall?
by Causes | 12.11.19
What's the story?
A federal judge in Texas has blocked the Trump administration from using $3.6 billion in Pentagon funds to help pay for the construction of a wall on the southern border.
The suit, brought by El Paso County and the Border Network for Human Rights, argued that President Donald Trump overstepped his authority by "declaring a national emergency and violating laws of Congress limiting funds for barriers at the United States-Mexico border."
U.S. District Judge David Briones of El Paso agreed, ruling on Tuesday that the administration's use of an emergency proclamation to divert the billions of dollars in military funds is unlawful.
What are people saying?
Critics of the ruling
"DoD is evaluating the injunction right now, and will work with the Department of Justice on the next steps. DoD will comply with all court orders," said Pentagon spokesman Lt. Col. Chris Mitchell in a statement.
Trump has appeared to disregard (or perhaps wasn't aware) of the judge's ruling, telling a rally in Hershey, Pennsylvania, Tuesday night that "far-left politicians" were fighting him "on the wall."
"But, we're building it and it's fine," he said. "And we have the money coming in from the military. I got it from here, from there," Trump pointed around the room. "Believe me. If I weren't a good developer, you could forget about that wall."
Supporters of the ruling
"The President's emergency proclamation was a blatant attempt to grab power from Congress. Today's order affirms that the President is not a king and that our courts are willing to check him when he oversteps his bounds," said Kristy Parker, counsel for Protect Democracy, a nonpartisan nonprofit which represented the plaintiffs, in a statement.
What do you think?
Do you agree with the judge's ruling? Or should Trump be allowed to use military funds to build a border wall? Take action above and tell your reps, then share your thoughts below.
—Josh Herman
(Photo Credit: iStock / vichinterlang)