Causes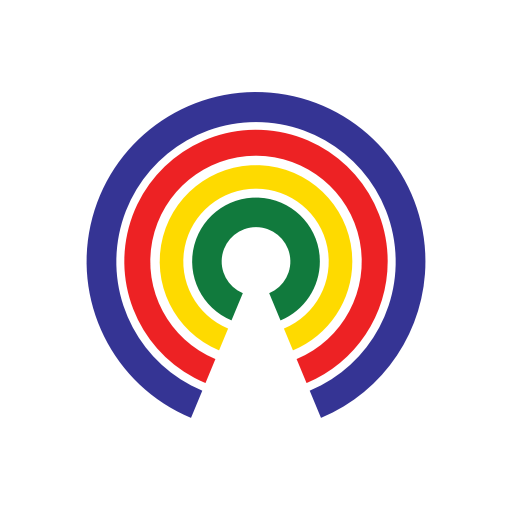 Causes
| 8.8.19
Poll: 70% of Americans Support an Assault Weapons Ban – Do You?
Do you support or oppose an assault weapons ban?
by Causes | 8.8.19
What's the story?
What are the numbers?
86% of Democrats would back such a ban.
55% of GOP voters would support banning assault weapons, and 54% said they'd support stricter gun laws more generally. (Politico notes that this finding contradicts President Donald Trump's claims that there's "no political appetite" for such restrictions.)
90% of Republican voters said they would back universal background checks for weapons purchases.
23% of potential voters opposed an assault weapons ban.
89% of voters want to block gun sales to people who have been reported as dangerous to law enforcement by mental health providers.
84% support banning people convicted of violent misdemeanors from purchasing guns.
What do you think?
52% of respondents think it's either not very likely or not likely at all that Congress will act. Tell Congress what you think above, then share your thoughts below.
—Josh Herman
(Photo Credit: iStock / SlobodanMiljevic)