Causes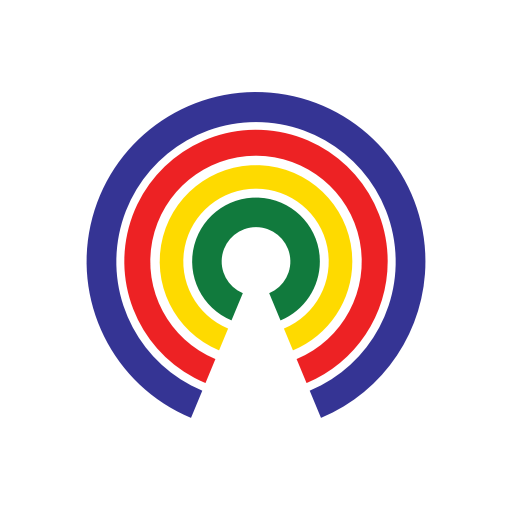 Causes
| 6.5.19
Do You Support New Travel Restrictions to Cuba?
Do you support new Cuban travel restrictions?
by Causes | 6.5.19
What's the story?
The Trump administration has imposed new travel restrictions on U.S. citizens visiting Cuba, including banning most forms of educational and recreational travel. Cruises, private yachts, and fishing vessels are also banned from stopping in Cuba.
What are people saying?
Supporters of travel restrictions
Treasury Secretary Steven Mnuchin said in a statement that the restrictions are a result of Cuba continuing "to play a destabilizing role in the Western Hemisphere, providing a communist foothold in the region and propping up US adversaries in places like Venezuela and Nicaragua by fomenting instability, undermining the rule of law, and suppressing democratic processes."
"These actions will help to keep U.S. dollars out of the hands of Cuban military, intelligence, and security services," Mnuchin added.
Commerce Secretary Wilbur Ross concurred, saying that "Cuba remains communist, and the United States, under the previous administration, made too many concessions to one of our historically most aggressive adversaries."
Critics of travel restrictions
Cuban Minister of Foreign Affairs Bruno Rodríguez Parrilla called the new restrictions "an attack on international law."
"The tightening of the US blockade against Cuba and its extraterritorial implementation is and the sovereignty of all States. It is the main obstacle to our development and a flagrant violation of the human rights of all Cubans," Rodríguez Parilla said in a tweet.
Engage Cuba, which works to create business relations between the U.S and Cuba, called the restrictions "an attack on our fundamental right as citizens."
"The federal government should not be policing where Americans go on vacation. Our core freedoms should not be held hostage by politicians for naked partisanship," said James Williams, president of Engage Cuba. "Today's news is especially damaging for the Cuban people, particularly the burgeoning Cuban private sector, who rely on American travelers to support their businesses and families."
What do you think?
Do you support new restrictions on U.S. travel to Cuba? Take action and tell your reps, then share your thoughts below.
—Josh Herman
(Photo Credit: iStock / mbbirdy)