Causes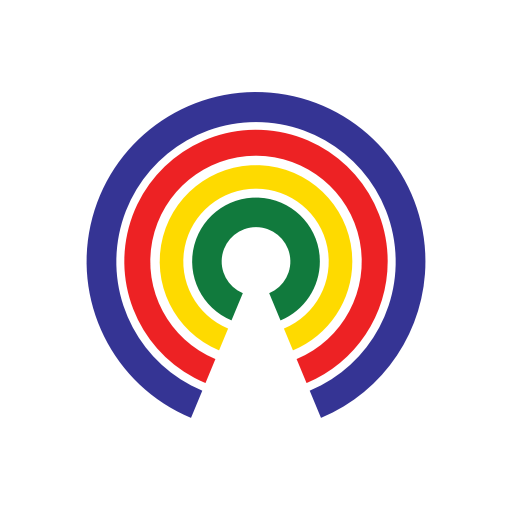 Causes
| 3.17.19
Ike Signed a Bill Letting Hawaii Become the 50th State On This Date 60 Years Ago
How do you feel about Hawaii becoming a state?
by Causes | 3.17.19
On March 18, 1959, President Dwight D. Eisenhower signed the Hawaii Admission Act into law, allowing for the admission of Hawaii as the 50th U.S. state which became official on August 21, 1959.
Why did it come up?
Hawaii's path toward statehood began when Queen Lili'uokalani, the last monarch of the Kingdom of Hawaii, was overthrown in 1893 by the kingdom's subjects, U.S. citizens, and foreign residents of Honolulu. A provisional government was formed and lobbied Congress to annex the islands because of their strategic importance but those efforts fell flat with Democratic President Grover Cleveland, who opposed expansionism and colonialism.
With Republican President William McKinley in office in 1900, the U.S. annexed Hawaii and established the Territory of Hawaii. The territorial government featured a popularly elected legislature and a governor who was appointed by the president, confirmed by the Senate, and could be replaced at any time. It also gave Hawaiians Congressional representation in the form of a non-voting delegate.
During the early 1900s several Hawaiian statehood bills were introduced in Congress, but none gained traction. After the attack on Pearl Harbor, martial law was imposed in Hawaii and the territorial government was suspended indefinitely in favor of military governors who had the power to impose blackouts, curfews, ration food and gasoline, and censor the media and the mail.
After World War II ended, Hawaii's territorial government was restored in 1946 and momentum for statehood gathered steam with the election of Republican President Dwight Eisenhower, who supported statehood for Hawaii. Efforts to advance a statehood bill through Congress continued to stall until the 1956 election of John Burns as Hawaii's non-voting delegate to Congress, who helped persuade Southern Democrats ― including then-Senate Majority Leader Lyndon Johnson (D-TX) ― to support Hawaii's statehood.
What did it do?
The Hawaii Admission Act dealt with how territorial lands and laws would be treated should Hawaii make the switch from territory to state after a vote by the people. It clarified which parts of the Territory of Hawaii would be within the state's boundaries by omitting the Midway Islands, Johnston Island, Kingman Reef, and Palmyra Island.
The Senate moved first on the bill and passed it 76-15 on March 11, 1959, despite the objections of 14 Democrats and one Republican. The House the approved it the next day on a 323-89 vote that was opposed by 64 Democrats, 24 Republicans, and one Independent.
At a signing ceremony on March 18, 1959, President Eisenhower offered the following statement:
"Since my inauguration in 1953 I have consistently urged that this legislation be enacted, so the action of the Congress so early in this session is most gratifying. Under this legislation, the citizens of Hawaii will soon decide whether their Islands shall become our fiftieth State. In so doing, they will demonstrate anew to the world the vitality of the principles of freedom and self-determination ― the principles upon which this Nation was founded 172 years ago."
The citizens of Hawaii held a plebiscite to affirm their decision to became a U.S. state, and on June 27, 1959, they did just that with 94.3 percent of voters choosing statehood.
That election also determined Hawaii's first voting members of Congress. Among the delegation was Rep. Daniel Inouye (D), a World War II Medal of Honor recipient who served two terms in the House before representing Hawaii in the U.S. Senate from 1963 until his death in 2012.
— Eric Revell
(Photo Credit: iStock.com / aimintang)