Causes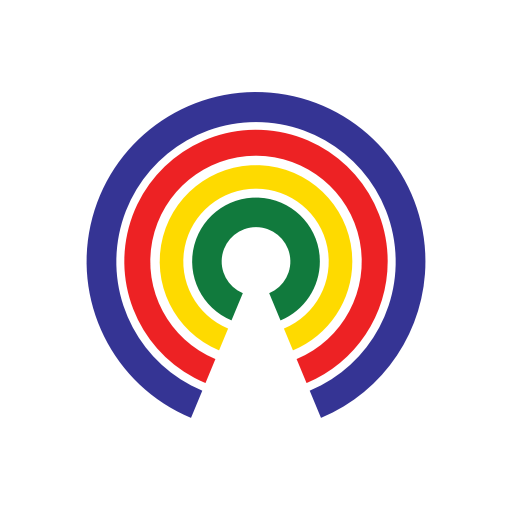 Causes
| 11.14.18
Do You Support Banning Water Privatization?
Vote to see how others feel about this issue
by Causes | 11.14.18
What's the story?
On Election Day, Baltimore became the first big city to ban the privatization of its water and sewerage systems.
Around 77 percent of voters backed the proposal to make Baltimore's water system an "inalienable" asset of the city—meaning no private corporation can buy up Baltimore's water rights.
The measure "sends a strong message to private corporations," Rianna Eckel, an organizer for Maryland's Food & Water Watch, told Reuters.
"It prohibits any asset sales or leases of the system. It's not a sure-fire trick to prevent any privatization ever, but it prohibits the most dangerous efforts."
Why does it matter?
In communities across the nation, corporations have been buying up water rights in order to administer them as a utility for local residents or to bottle and sell the water to people locally and nationally. 
California and Arizona, for example, have experimented with water privatization. Nestle – the maker of Arrowhead bottled water – takes millions of gallons of water from a national forest in Southern California and "makes billions bottling water it pays nearly nothing for" as Bloomberg explained.
What do supporters of privatization say?
Carol Park with the Maryland Public Policy Institute had urged voters to support privatization, explaining how "Baltimore City is in middle of a water crisis after years of public utilities mismanagement. The city's sewer system, more than a century old, is overflowing with contaminated water, and fixing it is expected to cost over $1.6 billion."
The fix? "Privatizing the water system could drive proactive investment to ensure the long-term integrity of water infrastructure," Park wrote.
"It is also inefficient for government to manage the water system because few government officials have expertise in designing or implementing infrastructure upgrades. In contrast, private water companies' main job is upgrading infrastructure, so they have this expertise."
What do you think?
Should more states ban water privatization? Or should more states consider turning over their water rights to private companies? Take action above, then share your thoughts below.
—Josh Herman
(Photo Credit: iStockphoto.com / freeman98589)