Causes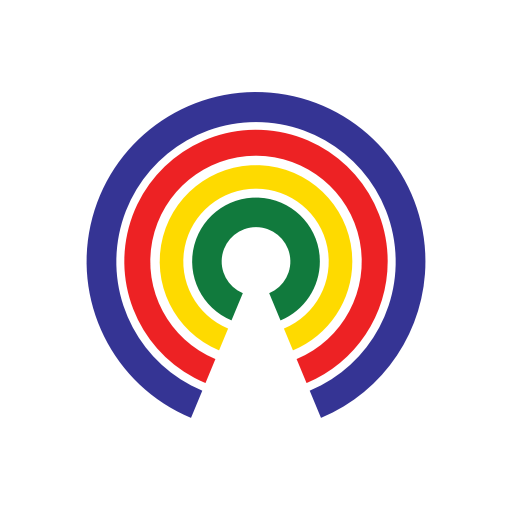 Causes
| 7.13.17
Senate GOP Releases Updated Healthcare Bill
Join the 51,019 people who've taken action on Causes this week
by Causes | 7.13.17
On Thursday, Senate Majority Leader Mitch McConnell (R-KY) released an updated draft of the healthcare bill GOP senators have been working on in the weeks since the House passed the American Health Care Act.
McConnell has been struggling to build support for the proposal within the Republican ranks, with several of the caucus' 52 senators wavering about supporting legislation that'd need the support of 51 lawmakers to start debate and at least 50 votes (plus the vote of VIce President Mike Pence) to pass. Leadership hopes to hold votes on the proposal next week.
Here are the latest updates to the draft bill:
An additional $70 billion would be provided to states to enact their own reforms through things like cost-sharing, Health Savings Accounts (HSA), and other ideas. That's in addition to the $112 billion in funding for those purposes already in the bill.

Individuals would be allowed for the first time to use funds from their HSAs to pay for premiums, which is something the Joint Committee on Taxation and Congressional Budget Office have said would increase coverage.

Individuals enrolled in catastrophic health insurance plans would be eligible for premium assistance tax credits, unlike under Obamacare. Such plans would have higher deductibles that cover three primary care visits a year and have federal protections limiting an individual's out-of-pocket costs.

An additional $45 billion would be provided for substance abuse treatment and recovery. The earlier Senate draft of the bill provided an additional $2 billion above the $15 billion contained in the House passed bill.

Some existing taxes would remain in place, such as the net investment income tax, the additional Medicare Health Insurance Tax, and the remuneration tax on executive compensation for health insurance.

A fund would be created to make payments to certain health insurance providers for the costs of covering high risk individuals. To qualify, the insurer would have to offer sufficient minimum coverage on an exchange that complies with Obamacare's Title I mandates (no denial of coverage for pre-existing conditions, kids on parents' plans until age 26, etc.). By offering such coverage, insurers would be allowed to offer plans off the exchange that don't comply with all of the Title I mandates..
There are also several Medicaid specific changes made by the latest draft:
States would be allowed to include individuals covered by the Obamacare Medicaid expansion under their new block grants if they choose to do so.

If a public health emergency is declared, state medical assistance in a particular part of the state wouldn't count toward the per capita caps or block grant allocations during the emergency.

States can apply for a waiver for the purpose of continuing and/or improving home and community based services for elderly, blind, and disabled populations.

To allow for more accurate Disproportionate Share Hospital (DSH) decisions and maximum benefits to help provide uncompensated care, DSH would be calculated on a per uninsured patient basis rather than a per Medicaid enrollee basis.
These changes aren't a wholesale makeover to the Senate's earlier draft of the bill, a summary of which you can find here.
Tell your senators what you think of the most recent draft of the GOP's healthcare bill using the Take Action button.
— Eric Revell
(Photo Credit: Gage Skidmore via Flickr / Creative Commons)