Causes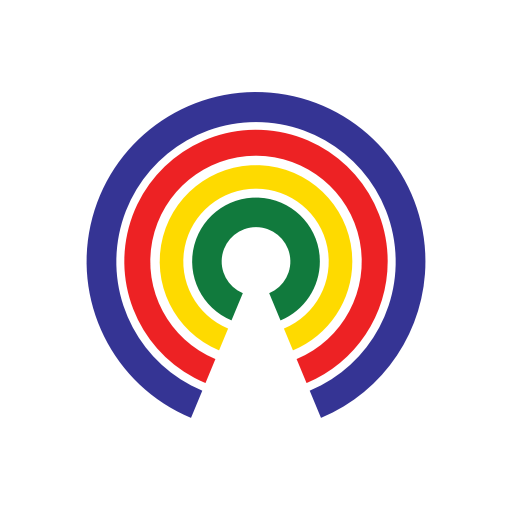 Causes
| 7.25.18
Trump's Hollywood Walk of Fame Star Smashed with Pickaxe
Vote to see how others feel about this issue
by Causes | 7.25.18
What's the story?
President Donald Trump's star on the Hollywood Walk of Fame has been smashed to pieces.
Hollywood police responded to a call around 3:30 a.m. (6:30 ET) that someone had taken a pickaxe to the president/reality TV persona's star. A man turned himself in at the Beverly Hills Police Department around an hour after the incident and is currently being questioned.
Patricia Cox, who witnessed the defacement, told KCBS:
"I just seen a guy going to town on, I guess, the ground or whatever. I didn't know what was going on. I thought it was work going on over here."
Trump's star had to be replaced once before, after being vandalized in 2016 by a man dressed as a construction worker.
—Josh Herman