Causes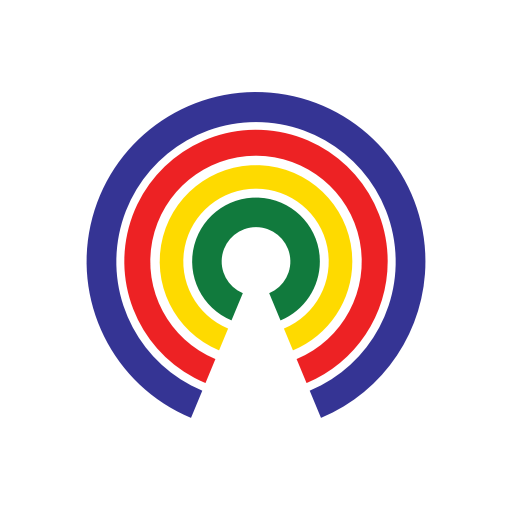 Causes
| 1.13.21
Happening Now: Trump Impeached For Second Time
Do you support or oppose the (second) impeachment of Donald Trump?
by Causes | 1.13.21
President Donald Trump has become the first U.S. president in history to be impeached twice.
4:00pm ET
The House is now voting now on an impeachment resolution charging President Donald Trump with a single article:
 "Incitement of insurrection."
Voting is expected to take between 60 to 90 minutes. If the YEAs have it, it would make Trump the first President in United States history to be impeached for a second time.
Watch live here:
Per the resolution:
"Donald J. Trump has abused the powers of the Presidency in an attempt to circumvent and subvert the rule of law by inciting an insurrection against the Government of the United States of America."
Trump said the impeachment resolution is "a continuation of the greatest witch hunt in the history of politics." While the president called for "no violence" he said "this impeachment is causing tremendous anger."
---
4:00pm ET:
Republicans who have said they'll vote for impeachment:
Rep. Dan Newhouse of Washington
Rep. John Katko of New York
Rep. Jamie Herrera Beutler of Washington
Rep. Adam Kinzinger of Illinois
Rep. Fred Upton of Michigan
Rep. Liz Cheney of Wyoming
Rep. Peter Meijer of Michigan
---
KEY QUOTES
---
---
"The President bears responsibility for Wednesday's attack on Congress by mob rioters. He should have immediately denounced the mob when he saw what was unfolding. These facts require immediate action of President Trump," House Minority Leader Rep. Kevin McCarthy said.
But:
McCarthy also dismissed claims that Antifa was responsible for the Capitol riots:
"Some say the riots were caused by Antifa. There is absolutely no evidence of that. And conservatives should be the first to say so. Conservatives also know that the only thing that stops mob violence is to meet it with force rooted in justice and backed by moral courage."
---
---
---
We'll be posting key quotes throughout the day. Check back.