Causes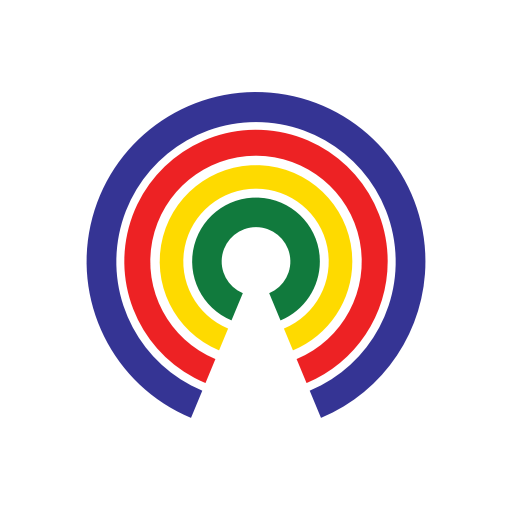 Causes
| 12.11.20
Senate Passes Stopgap Spending Bill to Delay Shutdown Showdown for One Week
Should Congress approve government funding for the rest of FY2021 next week?
by Causes | 12.11.20
What's the story?
The Senate on Friday passed a one-week continuing resolution (CR) to avoid a partial government shutdown at midnight and extend funding through next Friday.
Senators approved the bill on a voice vote two days after the House passed the bill on a bipartisan 343-67. President Donald Trump is expected to sign the bill into law before the end of the day on Friday.
Congress now has until midnight on Friday, December 18th to either provide government funding for the rest of fiscal year 2021 or pass another short-term funding extension to prevent a shutdown.
The government funding battle will be one of several major issues Congress hopes to resolve next week before adjourning for the year.
If President Donald Trump follows through with his threat to veto the National Defense Authorization Act (NDAA) over its provisions renaming military assets named for Confederates and its exclusion of reforms to social media liability protections, the House and Senate (in that order) will attempt to override the veto. 
The NDAA passed chambers with veto-proof majorities exceeding the two-thirds threshold required for an override, although it's possible the vote margins may be different for the override vote compared to the initial passage votes.
Leaders in both chambers are hoping to reach an agreement on coronavirus (COVID-19) relief, but several lingering issues have delayed a deal, including funding for state and local governments; protection from lawsuits for entities that make a good faith effort to comply with COVID-19 guidelines; and stimulus checks.
There has been a bipartisan push from Sens. Josh Hawley (R-MO) and Bernie Sanders (I-VT) to include another round of stimulus checks in a relief bill.
Both senators spoke on the floor today and threatened to object to the CR's passage before they relented with a warning that they may object to government funding legislation when it reaches the floor next week if a deal hasn't been reached on COVID-19 relief.
— Eric Revell
(Photo Credit: John Brighenti via Flickr / Creative Commons)