Causes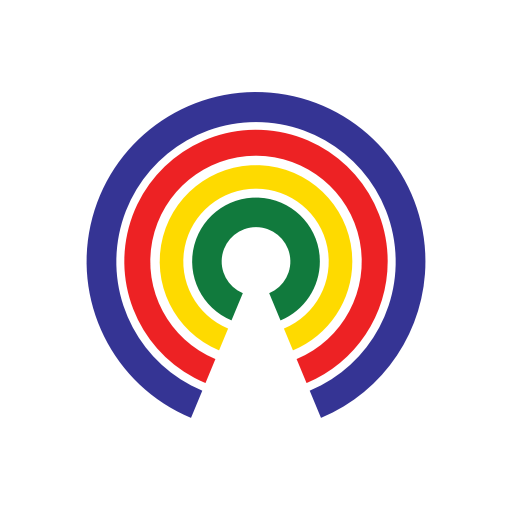 Causes
| 9.1.20
DC Panel to Call on Feds to 'Remove, Relocate, or Contextualize' Washington Monument & Jefferson Memorial
Should the Washington Monument & Jefferson Memorial be removed, relocated, or contextualized?
by Causes | 9.1.20
What's the story?
A commission established by District of Columbia Mayor Muriel Bowser (D) to provide recommendations addressing public assets named after figures who "do not align with District values" on Tuesday recommended that several prominent federal statues and memorials ― including the Washington Monument and Jefferson Memorial ― be removed, relocated, or contextualized.
The District of Columbia Facilities and Commemorative Expressions (DCFACES) working group released its report on Tuesday with recommendations about public assets to be renamed, removed, or contextualized. The report explained: 
"Our decision-making prism focused on key disqualifying histories, including participation in slavery, systemic racism, mistreatment of, or actions that suppressed equality for, persons of color, women and LGBTQ communities and violation of the DC Human Right Act." 
DCFACES directed the D.C. government to use existing processes to rename 21 public schools; 12 parks, fields, and playgrounds; nine residential buildings and campuses; plus seven government buildings. 
The panel also urged Mayor Bowser to use her position on the National Capital Memorial Advisory Commission to "recommend the federal government remove, relocate, or contextualize" eight federal assets, including the Washington Monument and the Jefferson Memorial. 
The report did not clarify whether removal, relocation, or contextualization was the panel's preferred remedy for the Washington Monument and Jefferson Memorial. While the report didn't specify the reasons for including George Washington and Thomas Jefferson, the first and third presidents of the U.S. both owned slaves at Mount Vernon and Monticello, respectively.
The other six federal statues and memorials include the Benjamin Franklin Statue; the Columbus Fountain; the Andrew Jackson Statue; the George Mason Memorial; the Newlands Memorial Fountain; and the Albert Pike Statue.
— Eric Revell
(Photo Credit: Washington Monument: iStock.com / Sean Pavone | Jefferson Memorial: iStock.com / Sean Pavone Photo)