Causes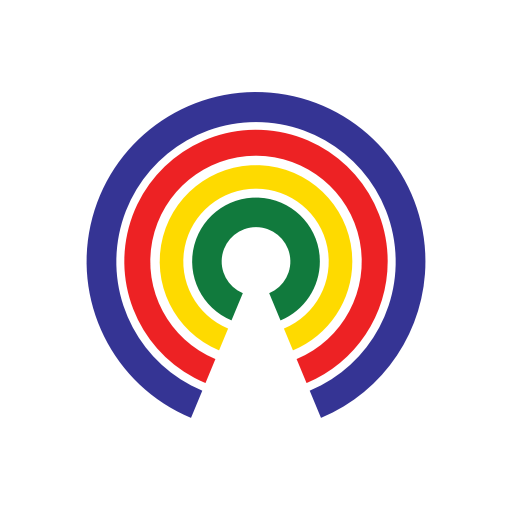 Causes
| 1.24.19
Should Young Americans Be Required to Do Public Service?
Should the U.S. implement a universal service program?
by Causes | 1.24.19
What's the story?
The National Commission on Military, National, and Public Service has released an interim report about whether the U.S. should require its citizens to perform public service and whether young women should be required to register for the draft.
"In a country of more than 329 million people, the extraordinary potential for service is largely untapped," said Joe Heck, chairman of the National Commission on Military, National, and Public Service.
Heck said the goal of the commission is to "create a universal expectation of service" in which every American is "inspired and eager to serve."
The panel is also considering how to implement a universal service program and whether such a program would be mandatory or optional.
How does the report propose increasing engagement in volunteer activities?
Boosting the stipend volunteers receive during service.
Awarding college credit for national service work.
Creating a Public Service Corps program that could offer scholarships and unique training to "students at colleges throughout the nation in exchange for a commitment to work in civil service."
Do young people want to volunteer?
"Young Americans' interest in service is evident," the report states, "given their appetite to volunteer: Over 28 percent of millennials report volunteering in 2017, performing roughly 1.5 billion hours of community service."
Heck added: "Generation Z represents a huge potential for this country if we can find ways to encourage a greater number of them to serve."
What about drafting women?
"When we pose this question to people, it's not like they say, 'Oh, let me stop and think for a minute.' They have an answer," Heck said. 
"Either it's yes, women should have to register just on the basis of equality, or no, women should not have to register because they have a different role in American society."
"It would appear imprudent to exclude approximately 50 percent of the population – the female half – from availability for the draft in the case of a national emergency," the Pentagon said in a report that was made public by a Freedom of Information Act request.
Congress has remained divided on the issue.
What do you think?
Should young Americans be required to do public service? Take action and tell your reps, then share your thoughts below.
—Josh Herman
(Photo Credit: iStockphoto.com / asiseeit)