Causes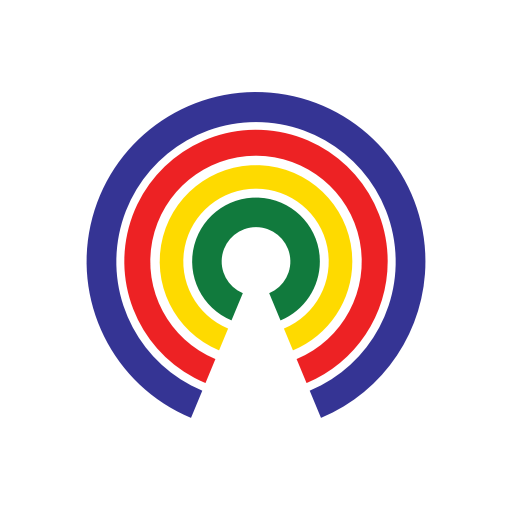 Causes
| 6.21.17
Bipartisan Bill Sanctioning Russia and Iran Hits Procedural Roadblock
Join the 14,993 people who've taken action on Causes this week
by Causes | 6.21.17
A bipartisan bill that expands sanctions on Russia and Iran has hit a parliamentary snag in the House of Representatives less than a week after the Senate passed it on a 98-2 vote. House lawmakers say that there's a "blue slip" violation in the bill (not to be confused with the Senate's blue slip rule — more on that later), and that they'll need to work with the Senate to resolve the issue before they can pass it.
Blue slip violations in the House occur when the Senate sends the lower chamber a bill involving taxes and spending that didn't originate in the House, going against the requirement by the Constitution's Origination Clause that:
"All Bills for raising Revenue shall originate in the House of Representatives; but the Senate may propose or concur with Amendments as on other Bills."
It's worth noting that the framers of the Constitution included the Origination Clause as part of the Great Compromise between large and small states as a way of offsetting the lack of proportionality in the Senate that made large states unhappy.
The Senate has blue slips too?
It does, and they're completely unrelated to blue slip violations in the House.
In the Senate, a blue slip is provided by the senators who represent the home state of a judicial nominee to the chair of the Judiciary Committee to signify that they support the nominee. Traditionally, if either of the state's senators doesn't return a blue slip the chair won't move ahead with nomination, giving individual senators from a judicial nominee's home state significant power over their fate.
What does this mean for the bill?
House Ways and Means Committee Chairman Kevin Brady (R-TX) said that "I think the Senate can move pretty quickly to correct that provision and send it back to us," and he wouldn't insist his committee hold a hearing on the bill once it's fixed. Brady added:
"At the end of the day, this isn't a policy issue; this isn't a partisan issue. This is a constitutional issue that we'll address in a positive way."
Read more about the bill, cast your vote on it, and tell your lawmakers what you think of it by following the link below:
— Eric Revell
(Photo Credit: Kremlin / Public Domain)