Causes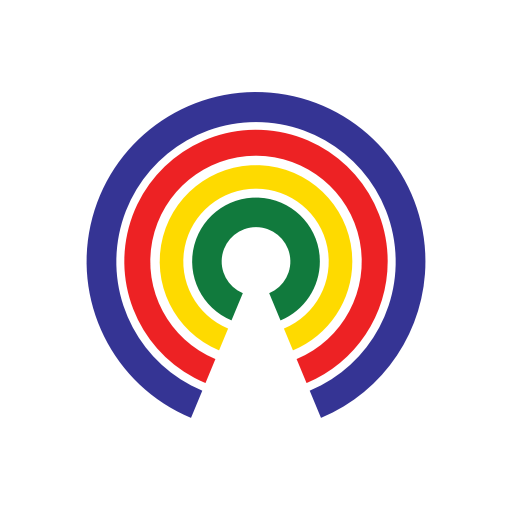 Causes
| 8.1.18
Your Turn: What Should We Do About Social Security?
Join the 14,820 people who've taken action on Causes this week
by Causes | 8.1.18
The story
Social Security is in trouble. It's going to affect all but the oldest Americans.
What is Social Security?
Social Security is a federal government program that provides a source of income for individuals or their legal dependents (spouse, children, or parents) if they qualify for benefits through retirement or disability.
According to our partners at USAFacts, a non-partisan, not-for-profit civic initiative aimed at making government data accessible and understandable, Social Security provided income for 60 million Americans in 2016.
Unsustainable
USAFacts reports that without changes, Social Security will no longer be able to pay out full benefits after 2034.
Given Social Security eligibility rules, that means that if you're 50 or younger, you'll never see full benefits under the current structure. Even if you're older than that, if you're collecting Social Security after 2034, you'll see your benefits reduced.
Currently, the average monthly payment is about $1,300 for retirees and $1,000 for people with disabilities, according to USAFacts.
How well do you know Social Security?
Here are four things you might not know about Social Security and retirement, courtesy of USAFacts:
Not everyone pays the full 6.2 percent in payroll taxes. Income beyond $128,900 a year is not subject to Social Security taxes.
About 40 percent of people who get Social Security have to pay income taxes on their benefits. You pay taxes on Social Security payments if you receive more than $25,000 in other income.
2018 will be the first year in recent history that we pay out more in Social Security than we take in. This hasn't happened since the early 1980s.
Medicare coverage requires monthly premium payments, a fact many people neglect to factor into their retirement planning.
Policy solutions?
USAFacts notes that there are various policy options to address this situation.
We could reduce benefits to match income from payroll taxes.
That could mean that retired and disabled people will see lower monthly payments sooner than 2034.
We could increase payroll taxes.
Currently, income is taxed at 12.4 percent (6.2 percent each for employer and employee) and income above $128,900 is not taxed at all.
We could either increase the tax or increase or remove the ceiling on taxable income.
We could change the retirement age again to delay when people can start collecting benefits.
Right now, if you were born after 1960, you can start collecting benefits when you're 67.
When the program was first established the full retirement age was set at 65.
We could reduce or eliminate benefits for wealthy retirees.
Currently, the maximum monthly Social Security benefit for a person retiring at age 66 in 2018 is $2,788 per month, or $33,456 per year.
If you held out a little longer and waited until your 70th birthday to retire this year, your monthly check would be about $3,680, or $44,162 per year.
These figures apply only to the top income earners.
We could privatize the program and let workers invest their payroll taxes themselves. According to ProCon, a nonpartisan nonprofit that provides top arguments for and against flashpoint issues, there are strong arguments in favor of and against this option.
The libertarian CATO Institute says it could reduce Social Security's debt and bring the system back into solvency.
A Brookings Institution analysis of President George W. Bush's 2005 privatization proposal said "it was not clear how private accounts were even part of the solution. At best, they would function alongside of, and in addition to, needed fiscal reforms; at worst... they would exacerbate the system's fiscal woes."
Others have noted that encouraging immigration would increase the number of young people paying into the system while U.S. birthrates continue to decline.
And of course, if you are in favor of limited government, you could argue for reducing or eliminating benefits altogether.
What do you think?
How do you think we should address the impending Social Security shortfall? Hit Take Action to tell your reps, then share your thoughts below.
—Sara E. Murphy
(Photo credit: iStock.com / zimmytws)