Causes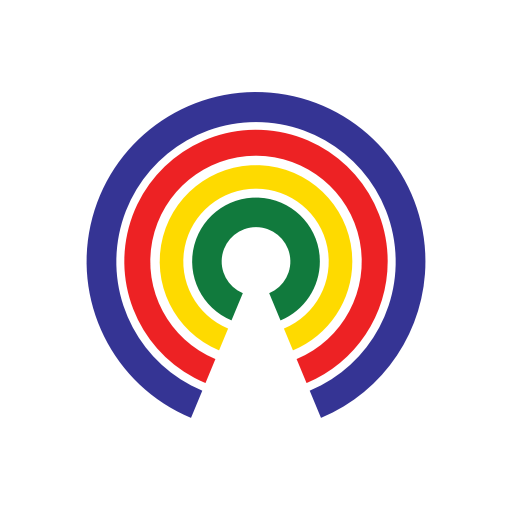 Causes
| 7.31.18
Feds Find Fraud and Flaws in Hospice Care
Vote to see how others feel about this issue
by Causes | 7.31.18
The story
The Inspector General of the Department of Health and Human Services (HHS) published a report today that said some hospice providers are defrauding Medicare and neglecting patients.
The backdrop
Hospice services are a growing Medicare benefit. In 2016, Medicare paid hospice providers $16.7 billion. A decade earlier, it was $9.2 billion.
Unlike many other healthcare providers, hospices aren't paid per service rendered. They're paid for each day a beneficiary is in their care, regardless of the quantity or quality of services provided on that day. 
The report is not an indictment of hospice as a whole, noting:
"It can provide great comfort to beneficiaries and their families and other caregivers at the end of a beneficiary's life."
However, the report shows that sometimes, patient needs have been ignored.
For instance, it found that hospices provide significantly fewer services on the weekends than during the week. Patients' pain levels don't diminish over the weekend, raising concerns of inadequate pain management.
The report also documents dangerous cases of fraud:
"Some fraud schemes involve paying recruiters to target beneficiaries who are not eligible for hospice care, while other schemes involve physicians falsely certifying beneficiaries."
This can put patients at serious risk, because when they elect hospice care, they are waiving their right for Medicare payment for curative treatment. In some of the cases the report documents, patients were not even aware that they were being enrolled in hospice.
There were other forms of neglect noted in the report. For example, one hospice billed Medicare for more than two weeks of high-level care without ever visiting the patient. Instead, the hospice just called his family to ask how he was doing.
Possible remedy
The report calls for the Centers for Medicare and Medicaid Services (CMS), which is a key player in the funding of hospice services, to increase its level of scrutiny to improve the detection of these problems. 
It recommends that CMS analyze more data to ferret out scams, and that it share that information with hospice inspectors and the public.
What do you think?
Should CMS increase its scrutiny of hospice billing and services? Why or why not? Hit Take Action to tell your reps, then share your thoughts below.
—Sara E. Murphy
(Photo credit: iStock.com / KatarzynaBialasiewicz)