Causes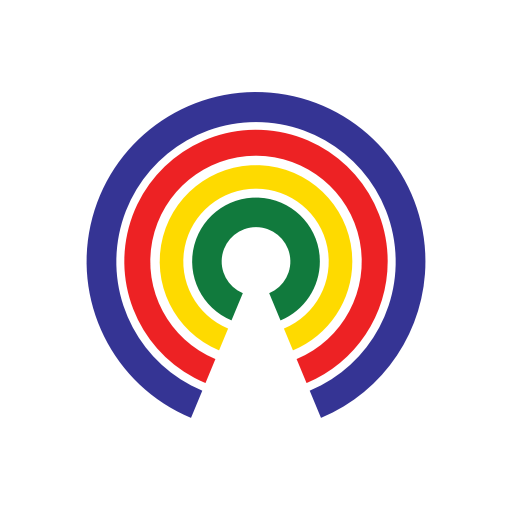 Causes
| 7.18.18
Blue States Sue over State and Local Tax Deduction Cap
Join the 15,018 people who've taken action on Causes this week
by Causes | 7.18.18
What's the story?
New York, New Jersey, Connecticut, and Maryland sued the federal government on Tuesday, alleging the $10,000 cap on state and local taxes – which was included in the GOP's 2017 tax overhaul - unfairly singles out high-tax blue states.
"The federal government is hell-bent on using New York as a piggy bank to pay for corporate tax cuts and I will not stand for it," said Andrew Cuomo, New York's Democratic governor.
Prior to the 2017 Tax Cuts and Jobs Act, taxpayers were allowed unlimited federal deductions for state and local taxes, or SALT deductions.
The Department of the Treasury said they were reviewing the complaint. The Treasury, Treasury Secretary Steven Mnuchin, and the Internal Revenue Service are among the defendants named in the lawsuit.
The lawsuit comes the same time that Trump and House Republicans discuss the possibility of additional tax cuts.
What do you think?
Was the new tax code used to target left-leaning states? Does it interfere with their constitutionally granted taxing authority? Are you looking forward to additional tax cuts? Hit Take Action and tell your reps, then share your thoughts below.
—Josh Herman
(Photo Credit: cabania / iStock)