Causes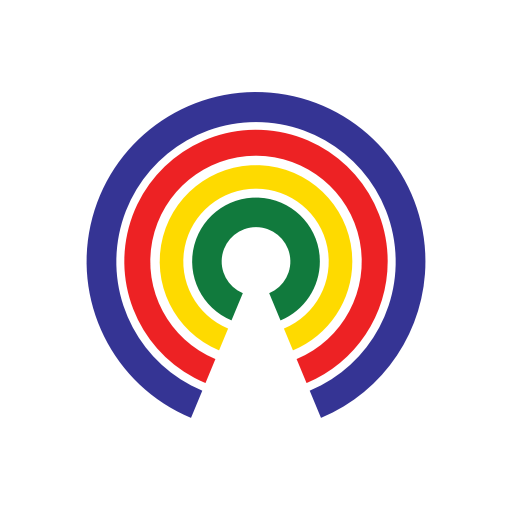 Causes
| 7.17.18
Tell Your Reps: Do you Support DIY Guns?
Join the 15,000 people who've taken action on Causes this week
by Causes | 7.17.18
What's the story?
A gun-activist group has reached a settlement with the Department of State that will allow the organization to legally distribute online instruction manuals for firearms that can be created by anyone with a 3D printer.
The computer code allows anyone with access to a 3D printer to create a "ghost gun"—an untraceable, unregistered firearm without a serial number.
"The age of the downloadable gun begins," Defense Distributed said.
What was the lawsuit?
In 2015, Cody Wilson, the founder of Defense Distributed, sued the government after the State Department forced him to remove the gun instructions as they violated export laws.
Wilson argued that his First Amendment rights were being violated and that export laws shouldn't apply as he was sharing computer code, not physical firearms.
The settlement states the 3-D printing tutorials, in the form of CAD files, are "approved for public release (unlimited distribution) in any form and are exempt from the export licensing requirements of the [International Traffic in Arms Regulations]."
What's the criticism?
Gun control activists are worried that individuals usually blocked from owning guns – including felons and domestic abusers – will be now be able to access firearms.
"The current laws are already difficult to enforce — they're historically not especially powerful, and they're riddled with loopholes — and this will just make those laws easier to evade," Adam Winkler, a law professor at the University of California, Los Angeles, told the New York Times.
"It not only allows this tech to flourish out of the underground but gives it legal sanction."
What do you think?
Do you support DIY guns? Should they be protected by the First Amendment, or do they need to be regulated like other firearms? Will you be downloading the files? Hit Take Action and tell your reps, then share your thoughts below.
—Josh Herman
(Photo Credit: Defense Distributed screen capture)