Causes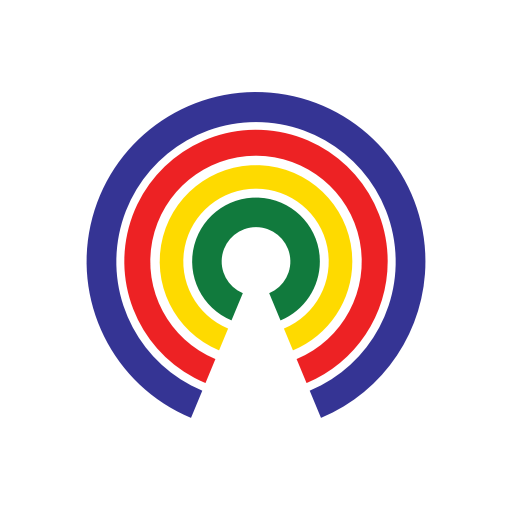 Causes
| 6.29.18
Should Churches Pay Taxes?
Join the 14,996 people who've taken action on Causes this week
by Causes | 6.29.18
The story
Churches, colleges, hospitals, and other non-profit organizations are shocked to discover the Republicans' recently passed tax plan requires them to start paying a 21 percent tax on employee fringe benefits, according to a report by Politico.
Ramifications
The fringe benefits include things like company vehicles or employee commute reimbursement, health insurance, childcare reimbursement, meals, and more.
These organizations' tax-exempt status continues to shield them from paying income or property taxes, but the sticker shock from fringe benefit taxation remains substantial. For instance, the Jewish Federations of North America estimates it will owe $75,000 in new taxes under the bill.
Political impact
Politico notes the change "means political peril for lawmakers, many of whom were surely unaware of the provision when they approved the tax plan."
If Politico is right, this would not be the first time that lawmakers on both sides of the aisle voted on bills they had not fully digested.
What both sides are saying
Defenders of the provision say it's part of simplifying the tax code, and is necessary for funding the tax bill's many cuts. They have also argue that it treats non-profits equally.
The affected organizations retort that non-profits and businesses should not be placed on equal footing, and that non-profits enjoy tax-exempt status to incentivize the contributions they make to society. They also point out that many non-profits rely on volunteers for accounting, and that the compliance burden could cut into their program funds.
What do you think?
Should non-profits pay taxes? If not, how else should any budgetary shortfalls from the tax bill be reconciled? Hit Take Action, then share your thoughts below.
—Sara E. Murphy
(Photo Credit: Joe Ravi / Creative Commons)