Causes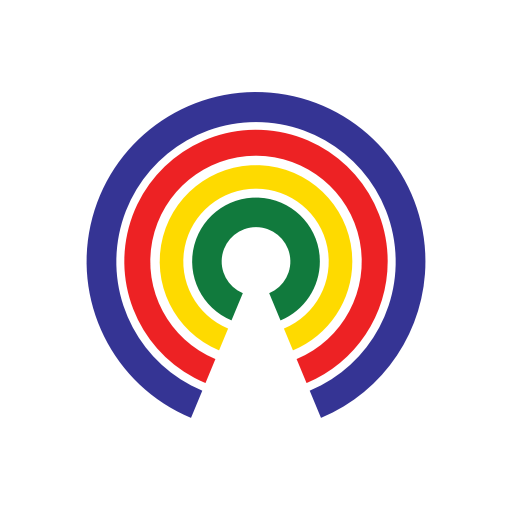 Causes
| 6.26.18
Supreme Court Upholds Trump's Travel Ban
Join the 21,854 people who've taken action on Causes this week
by Causes | 6.26.18
What's the story?
The Supreme Court ruled on Tuesday in favor of President Donald Trump's restriction on travel to the U.S. from several Muslim-majority countries.
In the 5-4 opinion written by Chief Justice John Roberts, the court found that the president was "squarely" within his power to regulate immigration through travel restrictions.
SCOTUS also rejected claims that the ban was motivated by religious bias.
"The [order] is expressly premised on legitimate purposes: preventing entry of nationals who cannot be adequately vetted and inducing other nations to improve their practices," Roberts wrote. "The text says nothing about religion."
The president, who issued the ban in September, celebrated the Court's decision:
What do you think?
The liberal justices dissented—do you share their dissent? Or do you support the travel ban? Hit Take Action, tell your reps, then share your thoughts below.
—Josh Herman
(Photo Credit: zimmytws / iStockphoto)