Causes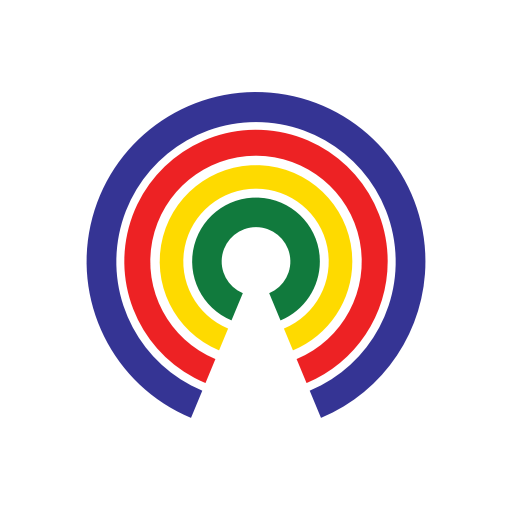 Causes
| 5.5.17
How Does Congress Make a Legislative Vehicle?
Join the 14,986 people who've taken action on Causes this week
by Causes | 5.5.17
The Senate cast a bipartisan 79-18 vote today on a $1.1 trillion spending bill, sending the legislation to President Donald Trump's desk to be signed into law, but when H.R. 244 was first introduced it had nothing to do with spending. In fact, yesterday marked the second time the House passed that particular bill, having originally approved it 409-1 in February when it was still known as the HIRE Vets Act and was simply about an award program for businesses that hire veterans.
The reason this bill got a second trip through Congress is because it was used as what's known as a "legislative vehicle" and co-opted through the amendment process to serve a different purpose. Congress uses them all the time for a variety of bills — from budgets, to the 'fast track' for considering trade deals, to letting Congress approve or reject the Iran nuclear deal — so we thought it'd be helpful to explain this confusing process.
What is a legislative vehicle?
In essence, a legislative vehicle is the term applied to the underlying bill that carries with it legislative text. That text can be changed or removed entirely and replaced through the amendment process, but the underlying bill can still be voted on by Congress in its new form and potentially enacted into law.
Sometimes this process can happen more than once for a given bill, like the 2015 highway funding bill that was the EXPIRE Act (extending expiring tax provisions) and Hire More Heroes Act (veterans health insurance and business) before it became the FAST Act.
Why does Congress use them?
Legislative vehicles are often used when Congress is up against a deadline, like the potential government shutdown that was averted with H.R. 244's passage, and amending an existing bill is easier procedurally than introducing a new bill.
Ordinarily, a bill needs to be reported by the committee(s) that covers the policy area it pertains to in the chamber it was introduced in before it can get a vote on the floor. While the House and Senate both have their own ways to discharge bills and effectively bypass that process, they require time or votes, respectively, which can be hard to come by when lawmakers are scrambling to find the votes for a must pass bill.
Tell your reps what you think about "legislative vehicles" or this week's $1.1 trillion omnibus spending bill using the "Take Action" button.
— Eric Revell
(Photo Credit: Bull-Doser.JPG) / Creative Commons)