Causes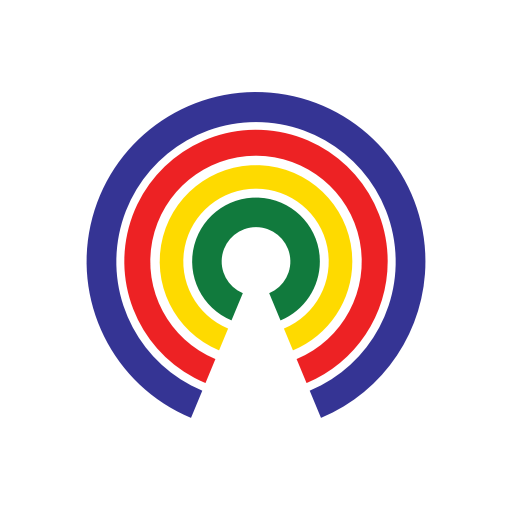 Causes
| 5.4.17
Trump Signs Order Allowing Churches to Endorse, Donate to Candidates
Join the 21,866 people who've taken action on Causes this week
by Causes | 5.4.17
Coinciding with the National Day of Prayer, President Donald Trump signed a new executive order that will "protect and vigorously promote religious liberty." The full, final text of the order will be published on the official White House website. An early draft leaked to The Nation raised alarm bells with LGBTQ-rights organizations and other human rights groups. In recent weeks the final language is reported to have been tweaked by Vice-President Pence, leading a group of conservative Christian Republicans.
The order directs the Internal Revenue Service to relax enforcement of the Johnson Amendment. Enacted in 1954, the Johnson Amendment prohibits all 501(c)3 non-profits from endorsing or opposing political candidates. There are many types of these organizations, but Trump's order specifically focuses on loosening regulation of churches and other religiously-affiliated organizations.
It also offers unspecified "regulatory relief" to religious organizations, some of which are seeking exemptions from Obamacare mandates that they cover contraception in employees' health plans.
Like other executive orders issued by the president, this one is likely to come under legal scrutiny. As long as the Johnson Amendment is law, directions from the White House to relax its enforcement could lead to legal challenges. Some groups are pushing for a full repeal of the provision, writes the Washington Post:
"repeal of the Johnson Amendment is also being written into the tax legislation being developed in the House of Representatives, according to congressional aides"
What do you think? Should churches and other tax-exempt religious organizations be able to engage in political advocacy? Use the Take Action button to tell your reps what you think!
— Asha Sanaker