Causes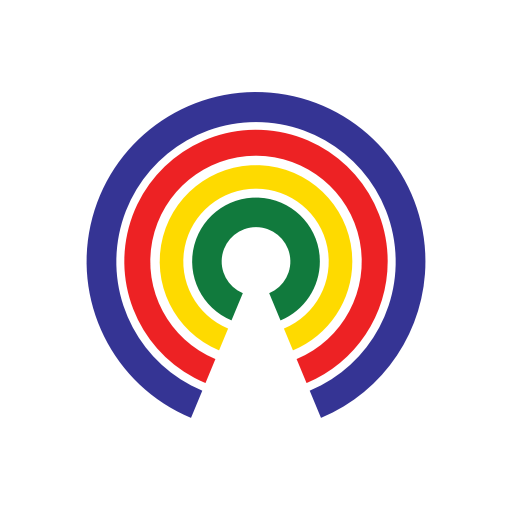 Causes
| 7.18.20
Bill to Remove Capitol's Confederate Statues Up for a Vote Next Week - Should They Be Removed?
Should statues of former Confederates and advocates of slavery or white supremacy be removed from the U.S. Capitol?
by Causes | 7.18.20
What's the story?
The House of Representatives is set to take up legislation next week to remove statues from the Capitol depicting Confederates and other figures associated with promoting slavery or white supremacy.
Introduced by Majority Leader Steny Hoyer (D-MD) and 16 other Democrats, the bill (H.R. 7573) would remove several statues from public display that Speaker Nancy Pelosi (D-CA) has called for the removal of.
Because each state sends two statues for display in the Capitol building's National Statuary Hall Collection and Congress lacks the authority to return & replace them, the bill would allow for them to be placed out of public sight in storage until states provide for a replacement.
What statues would be removed?
A bust of Chief Justice Roger B. Taney that's displayed in the Old Supreme Court Chamber would be removed due to his majority opinion in Dredd Scott v. Sandford (1857), which upheld slavery. The bill would replace Taney's bust with one of Justice Thurgood Marshall, the first Black Supreme Court justice.
Confederate President Jefferson Davis of Mississippi & Confederate Vice President Alexander Stephens of Georgia, both of whom were charged with treason.
Confederate Generals Robert E. Lee of Virginia, Joseph Wheeler of Alabama (who later served as general in the U.S. Army), and Wade Hampton III of South Carolina; Confederate Colonels James Z. George of Mississippi & Zebulon Vance of North Carolina; plus Confederate soldiers John Kenna of West Virginia, and Edward Douglass White of Louisiana (who later served as Chief Justice of the U.S. Supreme Court).
The statue of Confederate General Edmund Kirby Smith of Florida, which will be replaced by a statue of African-American educator & civil rights activist Mary McLeod Bethune; and the statue of Uriah Rose of Arkansas, a lawyer & county chancellor who sided with the Confederacy and whose statue is scheduled for replacement with a statue of Johnny Cash.
John C. Calhoun of South Carolina, who served as a U.S. senator & vice president and was a strong defender of slavery.
James Paul Clarke of Arkansas, a Democratic governor & U.S. senator who advocated for white supremacy. (Arkansas is replacing his statue with one of Daisy Bates, who was one of the Little Rock Nine.)
Charles Aycock of North Carolina, a Democratic governor who advocated for white supremacy campaigns during the Jim Crow era that disenfranchised blacks. (North Carolina has voted to replace his statue with one of the Reverend Billy Graham.) 
— Eric Revell
(Photo Credit: Taney (right): Daderot via Wikimedia / Public Domain | Davis (left): USCapitol via Flickr via Wikimedia / Public Domain | Calhoun (center): Frederick Ruckstall via Wikimedia / Public Domain)