Causes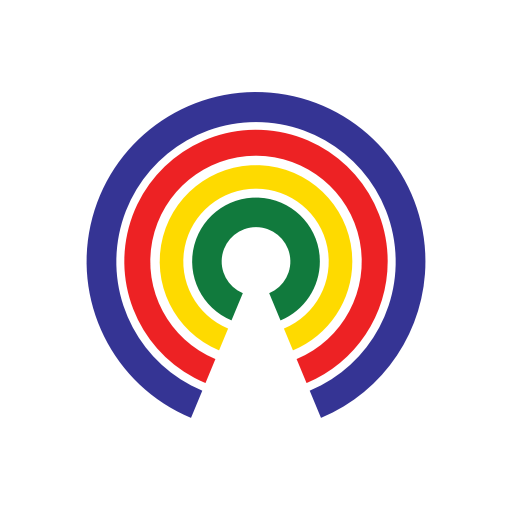 Causes
| 6.28.20
Russia Reportedly Offered Taliban Bounties to Kill U.S. Troops – Do You Want a Hearing?
Do you want the White House to answer for Russia bounty reports?
by Causes | 6.28.20
What's the story?
President Donald Trump was briefed on an alleged Russian effort to pay bounties to Taliban-linked militants to kill U.S. troops in Afghanistan, according to an explosive report from the New York Times.
The Times reported Friday that White House's National Security Council discussed the problem at an interagency meeting in late March, which the president attended. The finding was also included in the President's Daily Brief, according to the Times. The report was confirmed by the Washington Post, Wall Street Journal, and CNN.
The Times wrote that "[t]he Trump administration has been deliberating for months about what to do about a stunning intelligence assessment" adding:
"Any involvement with the Taliban that resulted in the deaths of American troops would also be a huge escalation of Russia's so-called hybrid war against the United States, a strategy of destabilizing adversaries through a combination of such tactics as cyberattacks, the spread of fake news and covert and deniable military operations.
The Times reported that despite knowing about the bounties in March, Trump floated the idea in May of including Russia in the upcoming G7 summit. President Trump and Russian President Vladimir Putin also spoke that month about his plans to expand the Group of 7 nations to include Moscow.
President Trump denied the report in a series of tweets on Sunday, saying he was never briefed:
"Nobody briefed or told me, @VP Pence, or Chief of Staff @MarkMeadows about the so-called attacks on our troops in Afghanistan by Russians, as reported through an "anonymous source" by the Fake News @nytimes Everybody is denying it & there have not been many attacks on us....," Trump said.
White House press secretary Kayleigh McEnany denied that the president and Vice President Mike Pence were briefed, though she did not deny the allegations of bounties on U.S. troops:
"While the White House does not routinely comment on alleged intelligence or internal deliberations, the CIA Director, National Security Advisor, and the Chief of Staff can all confirm that neither the President nor the Vice President were briefed on the alleged Russian bounty intelligence," McEnany said in a statement.
#TRE45SON continued to trend on Twitter Sunday morning, with various critics of the president accusing him of dereliction of duty. Former Vice President Biden - the presumptive Democratic nominee - said that if the Time's report was correct, then it was a betrayal to U.S. forces to fail to protect them in a war zone:
"Not only has he failed to sanction or impose any kind of consequences on Russia for this egregious violation of international law, Donald Trump has continued his embarrassing campaign of deference and debasing himself before Vladimir Putin," Biden said.
House Republican Conference Chairperson Liz Cheney (R-WY) is also demanding answers from the White House, tweeting:
"If reporting about Russian bounties on US forces is true, the White House must explain: 1. Why weren't the president or vice president briefed? Was the info in the PDB? 2. Who did know and when? 3. What has been done in response to protect our forces & hold Putin accountable?"
What do you think?
What do you think of the report? Should the White House explain why the president and vice weren't briefed? Should Congress hold hearings? Take action and tell your reps, then share your thoughts below.
—Josh Herman