Causes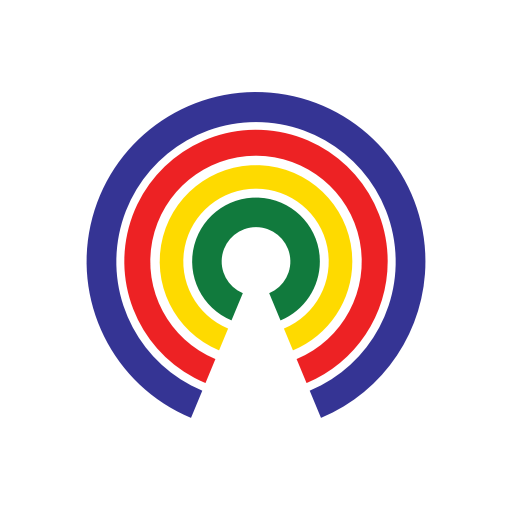 Causes
| 6.23.20
Trump Threatens 10-Years Prison for 'Vandals' Targeting Monuments - Do You Support Arrests or Prison?
Should protesters targeting monuments face 10 years in prison?
by Causes | 6.23.20
What's the story?
President Donald Trump has threatened protesters they face 10 years in prison for desecrating statues and monuments.
"I have authorized the Federal Government to arrest anyone who vandalizes or destroys any monument, statue or other such Federal property in the US with up to 10 years in prison, per the Veteran's Memorial Preservation Act, or such other laws that may be pertinent," the president wrote on Twitter.
Trump's comments come after civil rights protestors attempted to take down a statue of President Andrew Jackson in Washington, D.C.'s Lafayette Square near the White House Monday night. The Veterans' Memorial Preservation and Recognition Act of 2003 establishes criminal penalties for the targeting of veterans' memorials across the nation.
Demonstrators have toppled a number of statues - most notably those of Confederate soldiers and slaveholders - during protests following the killing of George Floyd.
—Josh Herman
(Photo Credit: TASOS KATOPODIS/GETTY IMAGES)