Causes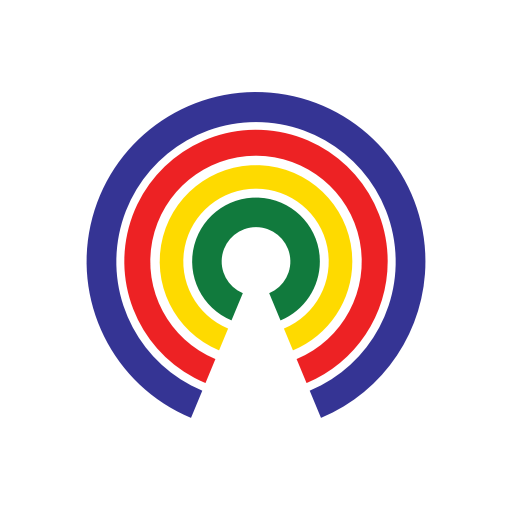 Causes
| 6.11.20
Speaker Pelosi Calls for Purge of Confederate Statues From Capitol's Statuary Hall, But Lacks the Power to Remove Them
Should states remove Confederate statues from the U.S. Capitol's Statuary Hall?
by Causes | 6.11.20
What's the story?
"The statues in the Capitol should embody our highest ideals as Americans, expressing who we are and who we aspire to be as a nation. Monuments to men who advocated cruelty and barbarism to achieve such a plainly racist end are a grotesque affront to these ideals. Their statues pay homage to hate, not heritage. They must be removed… To this end, I request the Library to direct the Architect of the Capitol to immediately take steps to remove these 11 statues from display in the United States Capitol."
"Under the law, each state decides which two statues it will send to the Capitol. Several states have moved toward replacing statues and others appear headed in the same direction. This process is ongoing and encouraging. As Speaker Pelosi is undoubtedly aware, the law does not permit the Architect of the Capitol or the Joint Committee of Congress on the Library to remove a statue from the Capitol once it has been received."
Which statues is Pelosi calling for the removal of?
Other Controversial Statues
— Eric Revell
(Photo Credit: U.S. Capitol via Flickr / Public Domain)