Causes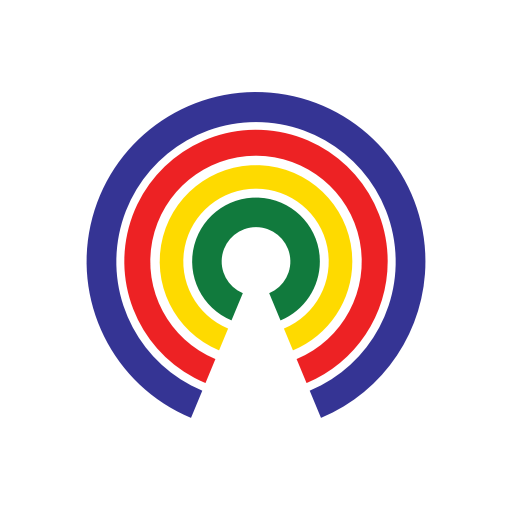 Causes
| 6.10.20
Should Police Departments Receive Military-Grade Equipment?
Should police have access to armored vehicles and grenade launchers?
by Causes | 6.10.20
This week, a bicameral group of Democrats announced sweeping police reform legislation. Their bill, the Justice in Policing Act of 2020, has the support of over 200 House and Senate Democrats. Among its provisions, the Justice in Policing Act would limit the transfer of military-grade equipment to state and local law enforcement.
The history of military equipment transfers
A nearly 30-year-old Defense Dept. initiative, the 1033 Program, facilitates military equipment transfers to police departments.
The 1033 Program was created in 1990 as part of the National Defense Authorization Act (NDAA) to aid in the "War on Drugs." Following 9/11, the program's focus expanded to include counter-terrorism activities.
Under this program, the U.S. military can sell outdated equipment to local law enforcement agencies.
Items police departments receive from the program include bayonets, grenade launchers, armored vehicles, riot gear, battering rams, and more.
All equipment that police departments receive under the 1033 Program must be used within a year of the date it is granted.
Restriction under the Obama administration and reinvigoration under the Trump administration
The Obama administration restricted the 1033 Program in 2015 after local police used armed vehicles and other military-grade equipment to suppress the Ferguson, Missouri, protests, which eruped in response to 18-year-old Michael Brown's fatal shooting. At the time, Ferguson police offers were criticized for using military hardware in heavy-handed efforts to intimidate and disperse protesters.
In 2017, the Trump administration reinvigorated the 1033 Program, arguing that it is necessary to protect the police and Americans' lives and property. The Trump administration argues that most equipment transferred to police departments under the 1033 Program is "entirely defensive in nature."
Criticism of military equipment transfers to police
Opponents of giving police departments access to military equipment argue that heavily-armed police departments work against the peacekeeping aims of law enforcement.
Sen. Brian Schatz (D-HI), who introduced an amendment to the NDAA to end the 1033 Program on June 1, told the New York Times:
"It is clear that many police departments are being outfitted as if they are going to war, and it is not working in terms of maintaining the peace. This is not the only thing we need to do, but as our country sees these images on television that remind us of some countries far, far away, it's time to recalibrate this program. Just because the Department of Defense has excess weaponry doesn't mean it will be put to good use."
Critics also argue that the requirement the 1033 Program equipment be used within a year of approval incentivizes police departments to bring military equipment to situations that don't warrant it. Finally, they criticize the 1033 Program's lack of a requirement that local police be trained on the proper use or deployment of the equipment they receive under the program.
What do you think?
Should police departments have access to military-grade equipment? Take action above and tell your reps, then share your thoughts below.
—Lorelei Yang
(Photo Credit: iStockphoto.com / Allkindza)