Causes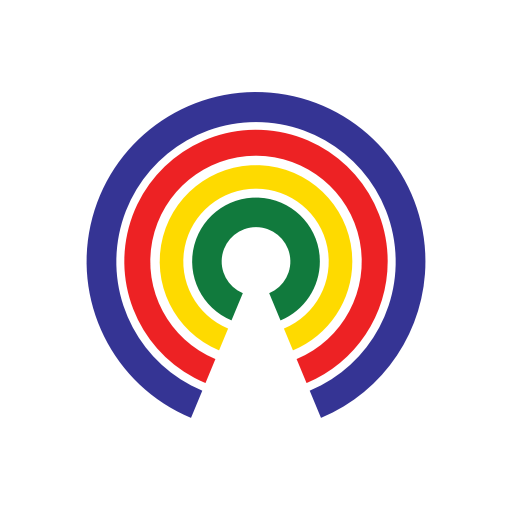 Causes
| 5.8.20
Uncertainty Surrounds When the House Plans to Return to Session - Should Your Reps Get Back to Work?
Should the House of Representatives get back to its legislative work?
by Causes | 5.8.20
What's the story?
It remains unclear when the House of Representatives will return to session and resume its legislative work. Rank-and-file lawmakers' $174,000 annual salary continues to be paid whether the House is in session or not.
The House has been on recess since April 23rd, when it voted 388-5 to pass the "phase 3.5" coronavirus relief package. Meanwhile, the Senate returned on May 4th after a week away from the Capitol and will be in session again during the week of May 11th.
The House had been scheduled to return May 4th, but that was canceled by Speaker Nancy Pelosi (D-CA) and Majority Leader Steny Hoyer (D-MD), both have now indicated the chamber could return "as early as next week". Pelosi & Hoyer are yet to set a firm return date and have informed members they'll get 72 hours of notice before the next legislative session.
Minority Leader Kevin McCarthy (R-CA) has called for the majority to safely bring the House back to work and to offer a concrete plan for doing so, saying in a Thursday press conference that if Starbucks is open, the House of Representatives should be too: 
"If you go to the other side of this House, the Senate is working. If you go two blocks away, you can get a tea or a latte. But the Democrats on this side of the House will not let us legislate. I think it's time, the House gets to work on very critical matters for this country."
GOP Plan to Reopen the House
Absent a clear plan put forward by the House's Democratic leadership to get the chamber back to business, the minority leader offered a plan of his own in a Medium post that revolved around four strategies.
Modify Existing Practices & Structures: Noting that Democrats have agreed that the best option is to use existing rules & practices, McCarthy suggests continuing social distancing in committee hearings and during floor votes. He adds that House offices should be reassessed for provisional occupancy levels to maximize physical distancing, and that things like plexiglass dividers could be installed in highly-trafficked areas.
Phased Return for Committees: McCarthy suggests that committees outline their business meetings for the next month with estimated attendance levels for the majority leader, so that leadership can create a staggered calendar that allows for the rotational use of larger committee hearing rooms when necessary. He recommends prioritizing high-priority legislation that has bipartisan & bicameral appeal, like the annual defense authorization bill, the biannual water resources development bill, and FY2021 appropriations. Floor votes could be delayed and queued up for the end of the week.
Deploy Technology in a "Crawl, Walk, Run" Pattern: Rather than immediately instituting sweeping changes to the precedents the House uses to conduct business, hybrid hearings with some limited in-person attendance and remote attendance for others who fall into at-risk categories should be pursued. Committees with sensitive & classified workloads, like Ethics & Intelligence, would still meet in-person.
Accelerate Active Risk Mitigation: This is already underway thanks to the House's Attending Physician & House Administration Committee, as member offices have received Personal Protective Equipment (PPE) kits, hand sanitizing stations installed around the Capitol & House floor, and in-person staffing limited. McCarthy recommends screening procedures through at-home or self-reported monitoring, temperature checks at entry points, or a combination of all.
— Eric Revell
(Photo Credit: iStock.com / drnadig)