Causes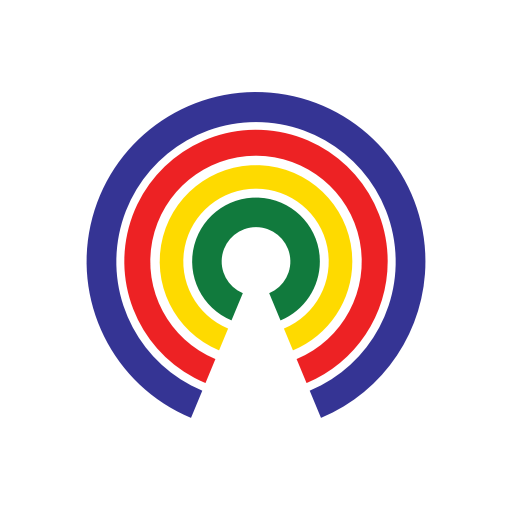 Causes
| 6.12.18
Trump May Support End to Blanket Federal Marijuana Ban
Join the 14,988 people who've taken action on Causes this week
by Causes | 6.12.18
The story: President Donald Trump told reporters on Friday that he would probably support a bill that would end a blanket federal ban on marijuana.
Background: The STATES Act (Strengthening the Tenth Amendment Through Entrusting States), sponsored by Senators Cory Gardner (R-CO) and Elizabeth Warren (D-MA), would make marijuana legal at the federal level in states that have approved its use for recreational or medical purposes.
The bill would not legalize the drug in states that prohibit it. Rather, it would amend the Controlled Substances Act to protect people who use marijuana in compliance with state and local laws. The same would apply to marijuana-related financial transactions.
Reasoning: Gardner and Warren say the bill is needed because the conflict between federal and state laws is creating a host of problems, among which is the fact that most banks won't handle money from cannabis-related businesses. That means pot shops have to operate on a cash basis, and are thus exposed to extra risk.
Conflict: Trump's apparent support of the bill puts him sharply at odds with Attorney General Jeff Sessions, who has lobbied Congress to reduce current protections for medical marijuana and publicly threatened federal prosecution for marijuana-related activities.
Prospects: It remains to be seen if Trump will ultimately sign the bill if it reaches his desk. Fortune notes:
[E]ven Trump's support can't guarantee [the bill's] passage over opposition from many Republican leaders. And the risk that marijuana reform could be seen as a win for Democrats could lead Trump himself, never exactly steadfast in his positions, to waver.
What do you think?
Do you think states should be allowed to decide the legal status of marijuana? Hit Take Action, then share your thoughts below.
—Sara E. Murphy
(Photo Credit: Jennifer Martin)