Causes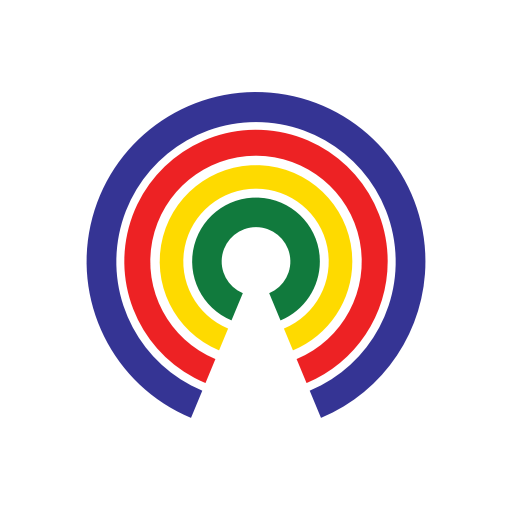 Causes
| 3.23.20
Should Congress Allow Lawmakers to Vote Remotely?
Do you support remote voting by members of Congress?
by Causes | 3.23.20
The coronavirus (COVID-19) pandemic's impact on Congress has extended beyond the legislation it considers, as a number of lawmakers in both chambers have been unable to cast votes on bills addressing the crisis because they're stuck at home under a quarantine.
Six senators were unable to vote during Sunday's failed cloture motion to advance debate on the "phase 3" coronavirus economic relief package, only one of whom was able to return for Monday afternoon's failed cloture vote:
Sens. Cory Gardner (R-CO) and Rick Scott (R-FL) have been self-quarantined for several days because of exposure to a person infected with coronavirus.
Sen. Rand Paul (R-KY) learned that he tested positive for COVID-19 before the planned Sunday vote and went into quarantine.
Sens. Mike Lee (R-UT) and Mitt Romney (R-UT) went into quarantine shortly after Paul's positive test was announced.
Sen. Bernie Sanders (I-VT) was in Vermont on Sunday holding a virtual town hall as part of his presidential campaign, and returned for Monday's vote.
The House has been on recess since the morning of March 14th aside from a few pro forma sessions, which typically only last a few minutes as a lawmaker quickly gavels in and out of session, but it had several members miss votes during the preceding week because of quarantines where they remain to this date. And while the House has been in recess, two lawmakers ― Reps. Mario Diaz-Balart (R-FL) and Ben McAdams (D-UT) ― announced that they tested positive for coronavirus, which triggered over a dozen other members to self-quarantine.
The spread of coronavirus among members of Congress has made members of the House reluctant to return for a recorded vote, and there have been discussions about the House passing a Senate-approved "phase 3" coronavirus relief bill by unanimous consent to prevent non-quarantined lawmakers from risking exposure by flying back and coming into contact with each other.
With the Senate still in session, it has lengthened its votes from the standard 15-minutes to 30-minutes to allow senators to go to the floor in smaller groups to cast their votes in an effort to practice social distancing.
Remote voting in Congress has been discussed at various times as a way to let the legislative branch function when lawmakers' physical presence in the Capitol is impractical because of terrorism or another form of national emergency, such as the ongoing pandemic. However, neither the House nor the Senate currently have a system in place to allow for remote voting ― even under exigent circumstances. 
While it's unclear how quickly either chamber could change its rules to accommodate remote voting, but there are growing discussions about what remote voting might look like in Congress:
Sens. Dick Durbin (D-IL) & Rob Portman (R-OH) have offered a resolution to allow senators to vote remotely during a national crisis using a secure, encrypted system. The Senate would have to approve a 30-day remote voting period with the approval of the majority & minority leaders, which could be renewed with senators' approval.
House Rules Committee Chairman Jim McGovern (D-MA) said he would conduct a feasibility study of remote voting.
How does Congress vote?
During recorded votes in the House:
Members insert their voting card into a voting station and press "yea", "nay" or "present." To verify their vote, they can reinsert their voting card in a different voting station which will show the result of their first vote, and they can also visually check the voting board light next to their name. 
Alternatively, members can go to the Well of the House, obtain a voting card (green for yea, red for nay, orange for present), sign it, and give it to the Tally Clerk, who enters the vote into the computer.
If members decide to change their vote, they can use the voting machine to do so during the first 10 minutes of a 15-minute vote or at any time during a 5-minute vote. However, during the last 5 minutes of a 15-minute vote members can only change their vote by using a voting card.
During recorded votes in the Senate:
The clerk reads the name of each senator, and as they go through the roll call senators go to the well of the Senate and either tell the clerk "yea" or "nay" or give a corresponding "up" or "down" motion.
If a senator wishes to change their vote, they simply tell the clerk.
— Eric Revell
(Photo Credit: iStock.com / uschools)