Causes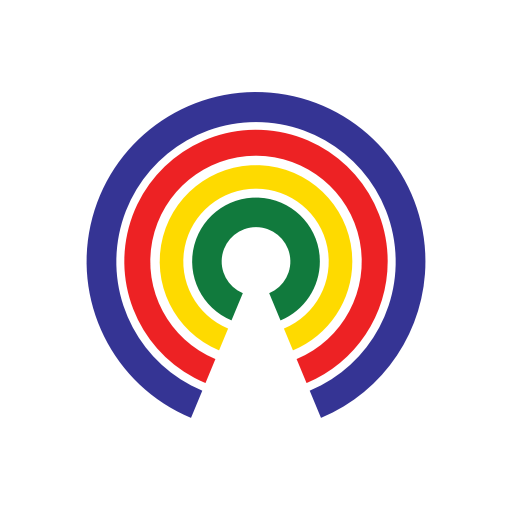 Causes
| 3.20.20
Trump Invokes Defense Production Act to Combat Coronavirus Crisis - What Is It?
Do you support the Defense Production Act's potential use to acquire medical supplies for combating coronavirus?
by Causes | 3.20.20
UPDATE - 3/20/20: At a Friday morning coronavirus task force press briefing, President Donald Trump indicated that he has put the Defense Production Act "in gear" to help states & healthcare providers obtain medical resources like masks & ventilators.
---
President Donald Trump on Wednesday signed an executive order that enables the federal government to use authority under the Defense Production Act to facilitate increased production of medical resources such as ventilators and personal protective equipment (PPE) if it becomes necessary in response to the coronavirus (COVID-19) pandemic. Trump explained that he signed the order to give federal agencies the flexibility to use the Defense Production Act's powers to increase inventories of critical medical supplies if needed, tweeting:
I only signed the Defense Production Act to combat the Chinese Virus should we need to invoke it in a worst case scenario in the future. Hopefully there will be no need, but we are all in this TOGETHER!
The U.S. military recently began to add to an existing national stockpile of roughly 10,000 ventilators held by federal agencies, and ventilator manufacturers are increasing their production voluntarily. 
What is the Defense Production Act?
The Defense Production Act of 1950 was modeled on the First and Second War Powers Act of 1941 and 1942, which gave the federal government authority to regulate industries critical to the war effort and national security during World War II. It was signed into law by President Harry Truman in response to rising Cold War tensions with the Soviet Union and communist North Korea's June 1950 invasion of South Korea precipitating U.S. involvement in the Korean War.
There are three main components of the Defense Production Act that have remained in effect since the law's initial enactment and were last reauthorized under the John S. McCain National Defense Authorization Act for Fiscal Year 2019 through September 2025:
Title I of the DPA allows the president to require persons (including businesses & corporations) to prioritize and accept contracts for materials and services deemed necessary for the promotion of the national defense.
Title III of the DPA permits the president to incentivize the industrial base to expand the production & supply of critical materials & goods through loans, loan guarantees, direct purchases & purchase commitments, and the authority to procure & install equipment in private industrial facilities.
Title VII of the DPA authorizes the government to establish voluntary agreements with private industry; block proposed or pending foreign corporate mergers, acquisitions, or takeovers that threaten national security; and to employ persons of outstanding experience & ability and establish a volunteer pool of industry executives who could be called to government service in the interest of the national defense.
Other Defense Production Act powers related to requisitioning, rationing, wage and price fixing, resolving labor disputes, and credit controls & regulation were allowed to lapse in 1953 after the Korean War ended as an active conflict due to the signing of the Korean Armistice Agreement.
In the context of President Trump's executive order, Health and Human Services Secretary Alex Azar will have the ability to use the Defense Production Act's authorities to control the distribution of health & medical resources in the civilian market to combat the spread of coronavirus; issue purchase orders & contracts; or related regulations.
When has the Defense Production Act been used previously?
Aside from its initial use during the Korean War, provisions of the Defense Production Act have been used in the past to:
Prioritize defense contracts related to the B-2 Bomber, the Integrated Ballistic Missile Defense System, Mine Resistant Ambush Protected Vehicles, and Air Force One; in addition to contracts for FBI counterterrorism programs, the Army Corps of Engineers' Greater New Orleans Hurricane & Storm Damage Risk Reduction Program, and providing housing, food, water, and electricity during the 2017 hurricane season.
Incentivize domestic industry to produce & supply drop-in biofuels for military & commercial use, support radar & electronic warfare, and sustain a domestic production capability for monolithic microwave integrated circuits.
— Eric Revell
(Photo Credit: iStock.com / OlegAlbinsky)