Causes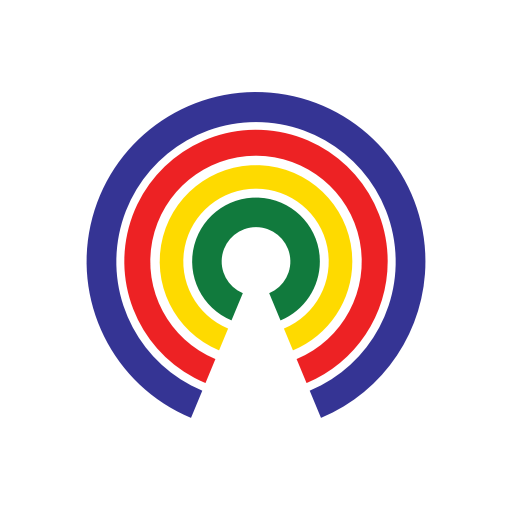 Causes
| 4.26.17
Wait, Congress Wants to Keep Obamacare for Themselves?
Join the 15,027 people who've taken action on Causes this week
by Causes | 4.26.17
Late Tuesday night, Vox broke a story that Republicans have included an exemption for members of Congress and their staff in upcoming health care legislation from key amendments to the American Health Care Act (AHCA).
The MacArthur Amendment, authored by Rep. Tom MacArthur (R-NJ), allows states to waive protections for consumers covered by Obamacare provisions related to preexisting conditions and mandatory coverage of certain health benefits by insurers.
Under the MacArthur Amendment, those with pre-existing conditions would be moved into "high-risk pools" that are charged more money for their premiums. States could also receive waivers to alter the list of mandatory benefits health insurers must cover under Obamacare.
An amendment to Obamacare introduced by Republicans moved all members of Congress off of the Federal Employees Health Benefit Program along with their staffs, instead allowing them to purchase subsidized (if they're eligible) insurance through the D.C. health insurance exchange. The idea behind the amendment was "that if the coverage in this law were good enough for Americans, it should be good enough for their representatives in Washington." Fair enough.
As explained by Vox, "the Obamacare section that requires legislators to buy on the marketplace is section 1312(d)(3)(D)." As shown in this language published by Vox, excerpted from page six of the amendment, the list of those who cannot be included in the MacArthur Amendment waivers are those indicated in Section 1312(d)(3)(D).
Yes, you read that correctly. The MacArthur Amendment, written to make the AHCA palatable enough to both conservative and moderate Republicans Congress members to secure enough votes for passage, includes those same members of Congress and their staff as a protected group who can't be affected by the amendment's terms.
Regular American citizens will be subject to the new Republican health care legislation if and when it's enacted, but Republican members of Congress will get to keep their Obamacare.
Should members of Congress be subject to the same terms of the AHCA as all other citizens? Tell your reps what you think using the "Take Action" button!
— Asha Sanaker
(Photo Credit: Joint Base McGuire-Dix-Lakehurst / Creative Commons)