Causes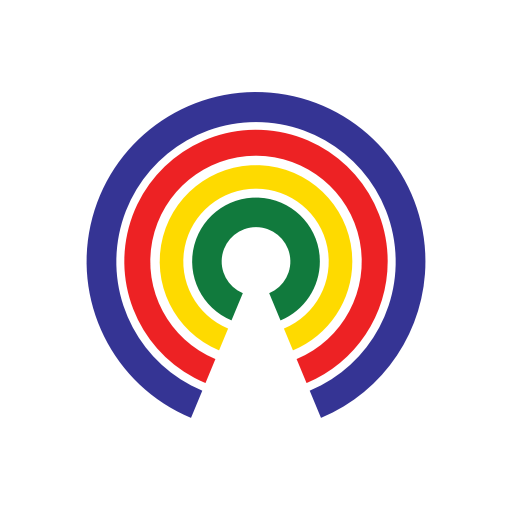 Causes
| 4.27.18
Countable + USAFacts = Savvy Civic Synergy
Join the 16,383 people who've taken action on Causes this week
by Causes | 4.27.18
Chances are, since you're reading this very article, you're like most Countable users: you pay your taxes, care about your country, keep yourself informed and take part in the debate over what's next.
At some point, though, you've almost certainly hit a massive civic speed bump. Unless you're a full-time, data-mining, number-crunching expert, it is almost impossible to tell exactly what money is going into which parts of the government, for what programs and, oh yeah, what its achieving.
Well we have great news for you, Countable friends: we're proud to be teaming up with the ultimate data-mining, number-crunching, civic-nerds in America: USAFacts. Here's a snippet from this incredible group's mission:
USAFacts is a not-for-profit, non-partisan resource built for people like you. Red or blue, left or right, or anywhere in between, it doesn't matter. We believe understanding the numbers is the cornerstone to a healthy and productive democracy. Our goal is to help inform active citizenship and fact-based debate. Explore. Get the facts. Get engaged.
Here's a great example of the game-changing work of USAFacts: the group recently held its first "America's Shareholder Meeting," to tackle the question of where your taxpayer dollars go, and what you get back for them.
That's just one example of this group that's shaking-off politically-driven anecdotal spin, and bringing evidence based facts into our civic discussion.
In the coming weeks and months, we at Countable will be working with USAFacts to bring you deeper, more revealing and reliable stories about what your government is doing -- so that you can tell your lawmakers what they should be doing to represent you.
Send us your questions, thoughts and responses. We're eager to hear from you.
-- Andrea Seabrook, Managing Editor
You can always find Andrea on Twitter, @Radiobabe & @Countable, or send us an email: andrea <at> countable.us