Causes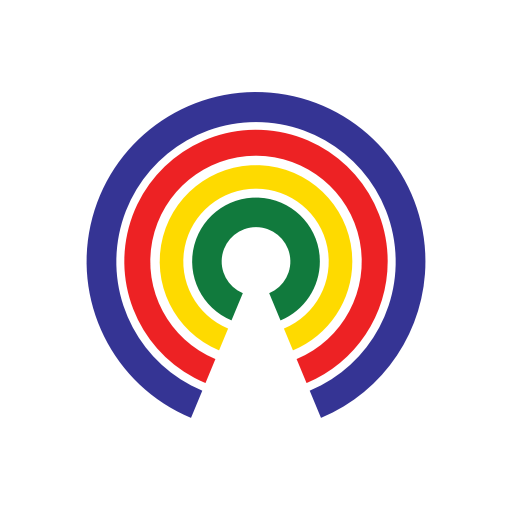 Causes
| 4.10.18
Sessions Speeds Up Clinton Email Case
Join the 9,642 people who've taken action on Causes this week
by Causes | 4.10.18
What's the story?
President Trump on Saturday accused the Justice Department of "slow walking" the release of documents related to an FBI investigation of Hillary Clinton's private email server.
Lawmakers of the House Judiciary Committee are angrily accusing the Department of Justice of missing the Thursday Deadline for turning over UNREDACTED Documents relating to FISA abuse, FBI, Comey, Lynch, McCabe, Clinton Emails and much more. Slow walking - what is going on? BAD!

— Donald J. Trump (@realDonaldTrump) April 7, 2018
In response, Attorney General Jeff Sessions is speeding up the delivery of more than a million documents to Congress.
Who's requesting the docs?
Last month, the House Judiciary Committee subpoenaed records connected to the DOJ's review of the FBI's handling of the investigation of Clinton's email server.
How's it being sped up?
The DOJ has tapped U.S. Attorney John Lausch of Chicago to oversee the production of documents as he's "outside of D.C. and independent of the FBI hierarchy."
"Our goal is to assure Congress, the president and the American people that the FBI is going to produce the relevant documents and will do so completely and with integrity and professionalism," Justice Department spokeswoman Sarah Isgur Flores said in a statement.
The FBI has also doubled the number of people working on the request to 54 staff members. They are working two shifts daily to speed up the production of documents.
What do you think?
Has the DOJ been "slow walking" the delivery of documents? Is the House Judiciary Committee correct in continuing to investigate Hillary Clinton's emails? Should additional committees get involved? Hit Take Action and tell your reps, then share your thoughts below.
—Josh Herman
Related Reading
(Photo Credit: Gage Skidmore / iStock)