Causes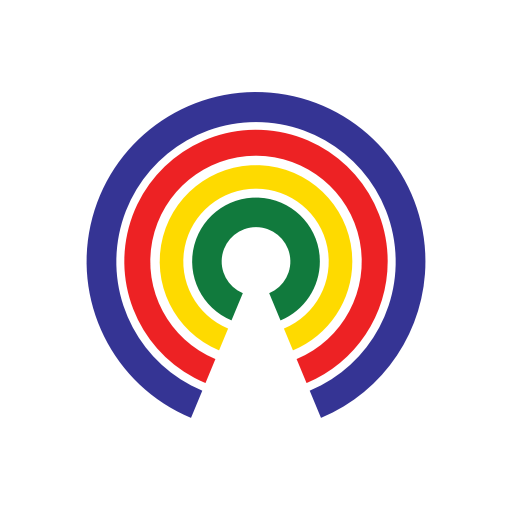 Causes
| 4.9.18
Government Compiling Journalist Database
Join the 15,004 people who've taken action on Causes this week
by Causes | 4.9.18
What's the story?
The Department of Homeland Security (DHS) has posted a Request For Information from companies interested in providing "media monitoring services". Through the company selected, DHS plans to compile a "media influencer database, including journalists, editors, correspondents, social media influencers, bloggers etc."

What could possibly go wrong?

The agency has pushed back against implications of nefarious intent, suggesting the monitoring is standard. DHS Press Secretary Tyler Houlton also asserted via Twitter that such implications are crazy.
Despite what some reporters may suggest, this is nothing more than the standard practice of monitoring current events in the media. Any suggestion otherwise is fit for tin foil hat wearing, black helicopter conspiracy theorists. https://t.co/XGgFFH3Ppl

— Tyler Q. Houlton (@SpoxDHS) April 6, 2018
In the Statement of Work among the information required to be compiled includes "[f]or each influencer found, present contact details and any other information relevant, including publications this influencer writes for, and an overview of the previous coverage published by the media influencer".

The database is also required to allow analysis of content, sentiment, and reach, among other factors, across > 290,000 media sources and >100 languages.

Critics of the effort argue that the real question is what the government will do with the information. DHS oversees Immigration and Customs Enforcement. The State Department is currently seeking comments on a proposal to require all visa applicants to turn over five years worth of social media history as part of their application.

What could happen to those "influencers" listed in the DHS database?
What do you think?
Do you think the creation of this database is concerning, or not? Don't federal law enforcement agencies have to monitor the internet to protect against threats, and if so, does this fall under that heading? What should they be able to do with the information, particularly if it is collected on U.S. citizens?
Tell us in the comments what you think, then use the Take Action button to tell your reps!
— Asha Sanaker
(Photo Credit: The Blue Diamond Gallery / Creative Commons)