Causes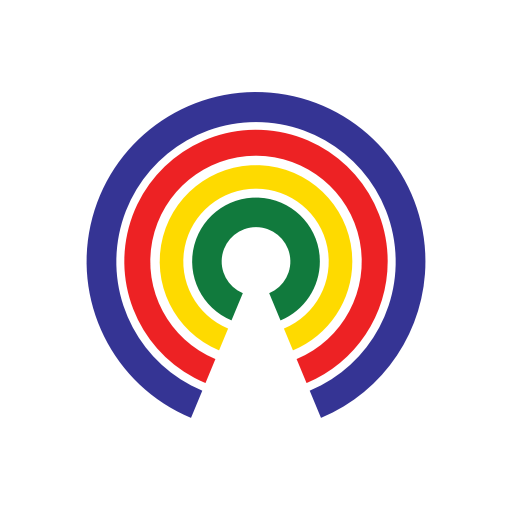 Causes
| 10.14.19
Trump Announces Sanctions on Turkey for Syria Incursion
Should the U.S. sanction Turkey for its invasion of northeastern Syria?
by Causes | 10.14.19
In a statement released on Monday, President Donald Trump announced that he will soon issue an executive order to impose sanctions on Turkey for its "destabilizing actions in northeast Syria."
The initial sanctions the Trump administration will impose on Turkey are going to include:
Frozen financial assets, blocked property transfers, and denial of entry to the U.S. for current and former Turkish officials who have contributed to Turkey's military actions in Syria or otherwise threatened regional peace, security, and stability. 
50% tariffs on steel from Turkey, which had been in place prior to May.
A halt to negotiations between the Commerce Dept. and Turkey on a $100 billion U.S.-Turkey trade deal.
Trump also announced that a "small footprint" of American forces will remain in southern Syria to "disrupt remnants of ISIS" ― while condemning Turkey for not "mitigating the humanitarian effects of its invasion" and undermining gains made against ISIS. Additionally, Trump's statement contained a warning to Turkey that, "I am fully prepared to swiftly destroy Turkey's economy if Turkish leaders continue down this dangerous path."
What's happening in Syria?
Following the withdrawal of U.S. troops from northeast Syria last week, Turkey's military operation has targeted Kurdish fighters from the People's Protection Units (YPG), who form the backbone of the Syrian Democratic Forces (SDF) and have been assisted by American troops in anti-ISIS counterterrorism operations. 
Turkey-backed militant groups in Syria, including the Free Syrian Army, have been accused of committing atrocities against Kurdish civilians and prisoners since the operation began, including the execution of a 35-year old female Kurdish politician. The Turkish-backed forces have also reportedly released ISIS prisoners that had been held by the Kurds, which would be contrary to an earlier suggestion by President Trump that the Kurds may have been releasing them. Without U.S. support, the SDF have reached a deal with the Assad regime (which is supported by Russia) to fight against the Turkish military and their proxies.
Secretary of Defense Mark Esper released a statement condemning Turkey's actions, and indicated he will urge other NATO allies to rebuke Turkey at a NATO meeting next week:
"Turkey's unilateral action was unnecessary and impulsive. President Erdogan bears full responsibility for its consequences, to include a potential ISIS resurgence, possible war crimes, and a growing humanitarian crisis. The bilateral relationship between our two countries has also been damaged. I will be visiting NATO next week in Brussels, where I plan to press our other NATO allies to take collective and individual diplomatic and economic measures in response to these egregious Turkish actions."
— Eric Revell
(Photo Credit: Turk Silahli Kuvvetleri via Voice of America / Public Domain)