Causes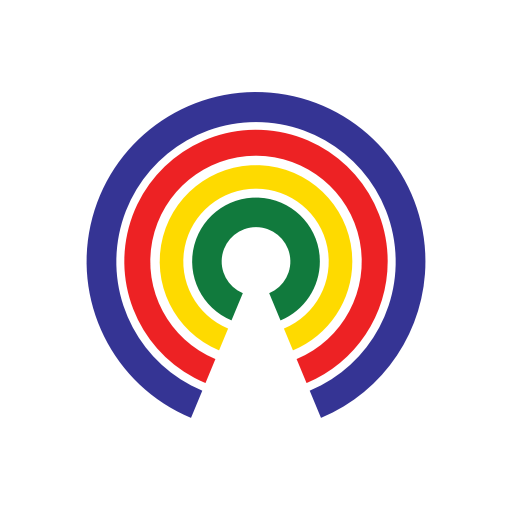 Causes
| 10.10.19
Homelessness Rises in Some States Despite Nationwide Decline
Do you think more should be done to reduce homelessness at the federal or local level?
by Causes | 10.10.19
This content leverages data from USAFacts, a non-profit that visualizes governmental data. You can learn more on its website, Facebook, and Twitter.
---
Homelessness is in the U.S. as a whole is on the decline according to two metrics used by the federal government, although some states have seen their homeless populations grow over the last decade.
The Dept. of Housing and Urban Development (HUD) tracks homelessness across the U.S. through two primary metrics: point-in-time counts compiled by local governments (which are required to do so to receive HUD funding), and local estimates reported to the Homeless Management Information System (HMIS) that's reported as a national aggregate. Point-in-time counts are done on a single night at the end of each January.
As this chart from USAFacts shows, both the point-in-time and HMIS counts of America's homeless population have been on the decline in recent years. The HMIS total declined from a high of 1,593,794 homeless Americans in 2008 to 1,416,908 in 2017. Similarly, point-in-time homelessness has fallen from a peak of 647,258 in 2007 to 552,830 in 2018.
Over the last three years, the point-in-time homelessness count has increased slightly from 549,928 in 2016, to 550,996 in 2017, and 552,830 in 2018.
Over half of America's point-in-time homeless individuals reside in five states: California, New York, Florida, Texas, and Washington. Between 2010 and 2018, the homeless population in New York grew by 36% (the largest increase), while California's grew 7%, and the other three states' homeless populations declined. This chart from USAFacts shows the point-in-time homeless populations for the above states, plus Massachusetts (which ranked sixth), and the rest of the states combined:
Some other observations from the state-level point-in-time homeless population data:
California's homeless population has grown in recent years after a significant decline: it was 138,986 in 2007, hit a low of 113,952 in 2014, but came in at 129,972 in 2018.
The homeless populations of Florida and Texas declined by 17,039 and 14,478 individuals, respectively, from 2007 to 2018.
Other states' combined point-in-time homeless populations declined from 319,308 in 2007 to 232,249 individuals in 2018.
Smaller areas that have experienced significant housing and population growth, such as North Dakota and the District of Columbia, saw relatively large increases of 36% and 14% in their homeless populations, respectively.
— Eric Revell
(Photo Credit: iStock.com / 400tmax)