Causes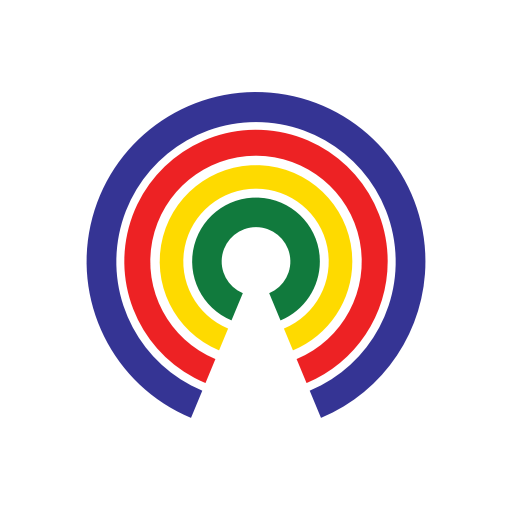 Causes
| 9.23.19
It's Voter Registration Day - Are You Registered?
Are you registered to vote?
by Causes | 9.23.19
It's the fourth Tuesday of September, that means it's...
Are you #VoteReady?
Maybe you've moved, recently turned 18, or changed your name after getting married (mazel tov).
This isn't some Russian trolling operation: the holiday's endorsed by the National Association of Secretaries of State (NASS), National Association of State Election Directors (NASED), the U.S. Election Assistance Commission (EAC), and the National Association of Election Officials (The Election Center).
It takes an average of two minutes to register. Make sure you're ready for November 3, 2020, now.
Whether you speak Farsi, Korean, or Haitian-Creole, make sure you're registered.
-Josh Herman