Causes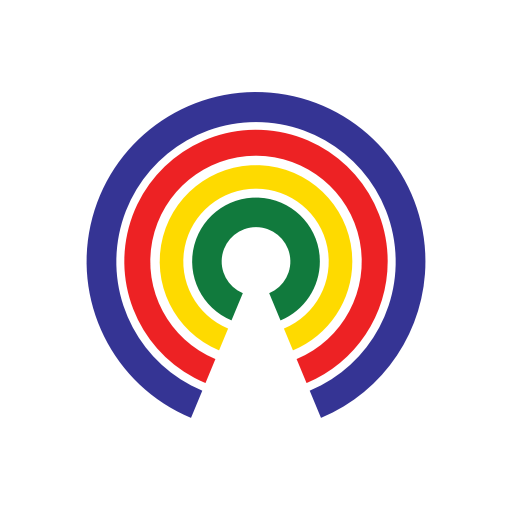 Causes
| 8.15.19
What They're Saying: Rep. King Asks If There Would Be 'Any Population' Left Without Rape and Incest
How do you feel about King's comments?
by Causes | 8.15.19
What's the story?
Lawmakers on both sides of the aisle are criticizing Iowa GOP Rep. Steve King after he made comments saying that rape and incest were necessary for population growth.
"What if it was okay and what if we went back through all the family trees and just pulled those people out that were products of rape and incest. Would there be any population in the world left if we did that?"
The nine-term congressman made his comments at a conservative club event Wednesday while discussing why he believed abortion should be illegal even in cases of rape or incest. King's "Heartbeat Protection Act" would outlaw abortion around six weeks with no exceptions for rape or incest.
What's the reaction?
House Republican Conference Chairwoman Liz Cheney of Wyoming described King's remarks on Twitter as "appalling and bizarre."
Republican House Minority Whip Steve Scalise of Louisiana said King's comments "are wrong, and offensive, and underscore why we removed him from his committees."
Earlier this year, King was stripped from his committee assignments after comments he made defending white nationalism, telling the New York Times:  "White nationalist, white supremacist, Western civilization—how did that language become offensive?"
House Minority Leader Kevin McCarthy (R-CA) also said that King's recent comments underscore why he was removed from his committees.
"This isn't the first time I've had concerns with what Steve King has said," McCarthy told Fox News' "Special Report." "I think this just continues to show why that action was taken."
Several Democratic presidential candidates condemned King's comments, including Sen. Kirsten Gillibrand (D-NY) who bluntly tweeted:
"You are a disgrace. Resign."
Former Vice President Joe Biden tweeted: "Rep. Steve King should resign. His comments on rape and incest have no place in Congress and fuel a corrosive culture in this country around sexual assault."
Sen. Cory Booker (D-NJ) also called on King to resign.
"Every Iowa leader, regardless of party, should condemn Representative King's comments, an exercise they should all be familiar with by now, and join us in asking for his resignation," Booker's campaign said in a statement.
Sen. Bernie Sanders (I-VT) tweeted:
King has not responded to requests for comment. 
What do you think?
Should King be removed from Congress? Censored? How do you feel about his comments? Do you support his Heartbeat Protection Act? Take action and tell your reps, then share your thoughts below.
—Josh Herman
(Photo Credit: Gage Skidmore via Flickr)