Causes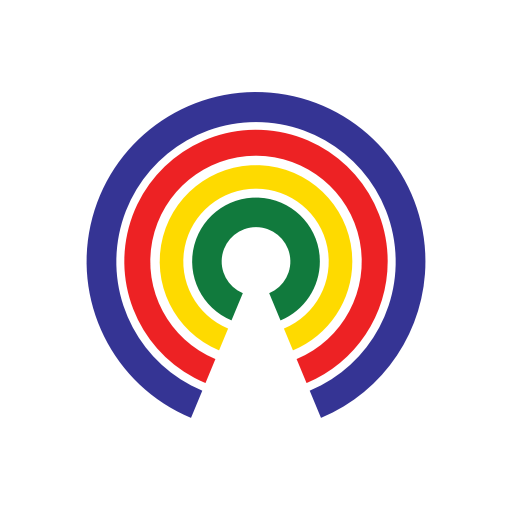 Causes
| 8.14.19
Bipartisan Lawmakers Warn China Against Violently Crushing Hong Kong Protests
Should the U.S. stand with the Hong Kong protesters?
by Causes | 8.14.19
The bipartisan leaders of the House Foreign Affairs Committee released a joint statement Wednesday to warn China against a military response to the protests in Hong Kong after videos and satellite images released in recent days showed Chinese military police units massing near the Hong Kong border.
Chairman Eliot Engel (D-NY) and Ranking Member Michael McCaul (R-TX) issued a joint statement, which read in part:
"30 years after the Chinese Communist Party's (CCP) brutal massacre of peaceful democratic protesters in Tiananmen Square, we are concerned that China would consider again brutally putting down peaceful protests. We urge China to avoid making such a mistake, which would be met with universal condemnation and swift consequences. 
The House Foreign Affairs Committee has called upon Beijing to cease encroaching on Hong Kong's autonomy — it is Beijing's actions that are at the root of the frustration among the people of Hong Kong. No foreign powers are fomenting this dissent. It is the result of Beijing's successive violations of their commitment to honor the will of the people of Hong Kong.
We have deep respect for the brave efforts of Hong Kong people from every walk of life who have demonstrated their clear desire for freedom, democracy, and the rule of law."
President Donald Trump said on Tuesday "it's a very tricky situation" between China and the Hong Kong protesters, and added:
"I think it'll work out. And I hope it works out for liberty. I hope it works out for everybody, including China. I hope it works out peacefully. I hope nobody gets hurt. I hope nobody gets killed."
A State Dept. spokesperson updated a travel advisory for Americans traveling to Hong Kong on Wednesday, adding that:
"We condemn violence and urge all sides to exercise restraint, but remain staunch in our support for freedom of expression and freedom of assembly in Hong Kong."
What's happening in Hong Kong?
The largely peaceful protests began as a reaction to an extradition bill that would've sent criminal suspects from Hong Kong to stand trial in the communist legal system of mainland China. The protesters viewed the proposal as an infringement of the "one country, two systems" policy agreed to when the United Kingdom turned Hong Kong over to the People's Republic of China in 1997. Under the Joint Declaration agreed to by the two governments, Hong Kong would continue to practice a democratic, capitalist system of government under common law for at least 50 years (through 2047). 
After as many as two million of Hong Kong's seven million residents took to the streets in protest, the city's pro-China Chief Executive Carrie Lam tabled the extradition bill, but protesters continue to call for its complete withdrawal and Lam's resignation. Since then, the protests have been met with increasing force by police, leading to accusations of excessive force, and protesters have also faced beatings from white-clad, masked gangs of men alleged to be members of criminal gangs.
That has prompted bolder displays of defiance by protesters ― such as taking control of the Hong Kong Legislative Council building, spray-painting over Hong Kong's Chinese regional emblem and hanging Hong Kong's colonial era flag in the chamber as a symbol of political freedom and the rule of law. As the unrest continued, the Hong Kong Garrison of the People's Liberation Army released a propaganda video to show its readiness to quell the unrest if called upon.
This week, the mass protests caused the Hong Kong International Airport to shut down its passenger terminals on Monday & Tuesday, causing cancellations at the world's eighth busiest airport. Passenger service returned to normal on Wednesday, as protests shifted to other parts of Hong Kong.
— Eric Revell
(Photo Credit: mooney47 via Flickr / Creative Commons)